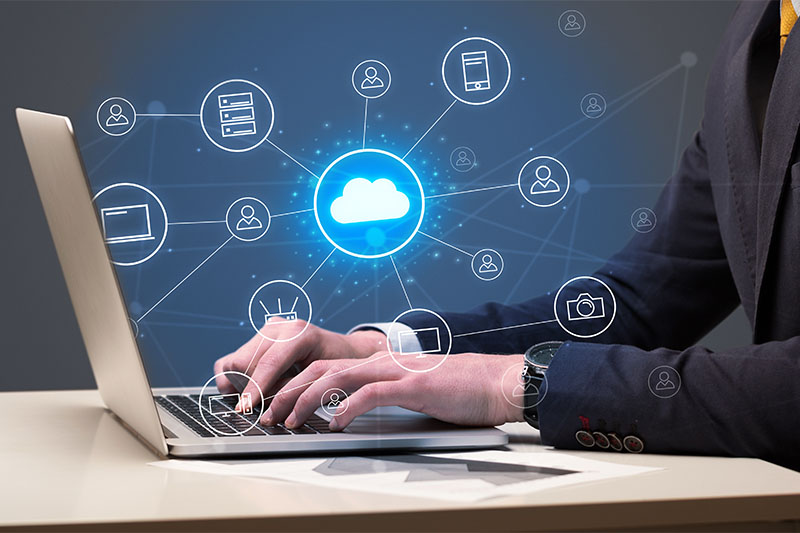 Cloud technology that delivers HD Voice & Data services
High-Performance Connections
Massive Networks offers a highly scalable Unified Communications solution that uses cloud technology to deliver integrated high definition (HD) voice and data services, collaboration tools, mobility, contact center functions, along with advanced calling features across all of your business locations.
We can also extend your WAN to include major SaaS platforms from any location with Massive Cloud Exchange. The advanced platforms offer high-performance connections that are secure and dedicated to your business. 
Individual Users: Anywhere, call back, anonymous call rejection, automatic call back, call return, transfer, and waiting for a corporate dial plan, and multiple call arrangement.
Group Administration: Auto attendant, external calling, line ID delivery, hunt groups, instant call group, and voice messaging group.
Call Recording: Record calls, make recording assignments from administrator portal, record all calls related to an assigned phone number, retain history, download recordings, soft client recording.
Conferencing: Use direct dial and toll-free numbers, admin control from the portal, full utilization reports, recording for every conference call.
Speeds available from 10 Mbps to 10Gbps
Multiple configuration options (Point-to-Point, Point to MultiPoint).
Expanded geographic reach for your services through the Massive Cloud Exchange locations in top markets around the world.
Traffic aggregation in order to serve greater numbers of customers at a lower cost.
Secure, high-throughput, low-latency connectivity that greatly expands the potential workloads and applications that your customers can migrate to the cloud.
Access to the data center industry's largest, most diverse ecosystem of enterprise software platforms.
Faster Networks

Safer Data