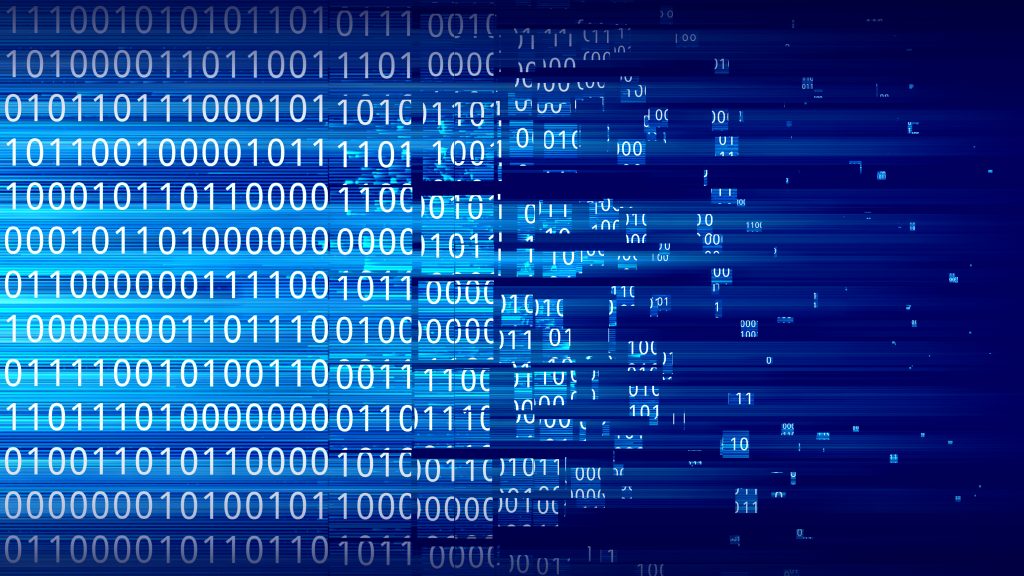 Protect Critical Workloads
Protect your critical data and workloads by implementing a custom Disaster Recovery solution with Massive Networks. 
You can minimize potential data loss and ensure business continuity in the event of a human-caused accident, natural disaster, ransomware attack, or network shutdown. We can customize your DR solution to meet your organization's specific needs for performance and usability.
Reliable Disaster Recovery Platforms
Minimize Loss, Maximize Storage Capacity
High-capacity memory makes it possible to offer protection for your business's critical data and workloads that utilize a high memory application. You can keep your workloads running while backing up to a storage solution that doesn't cost you downtime.
Faster Networks

Safer Data