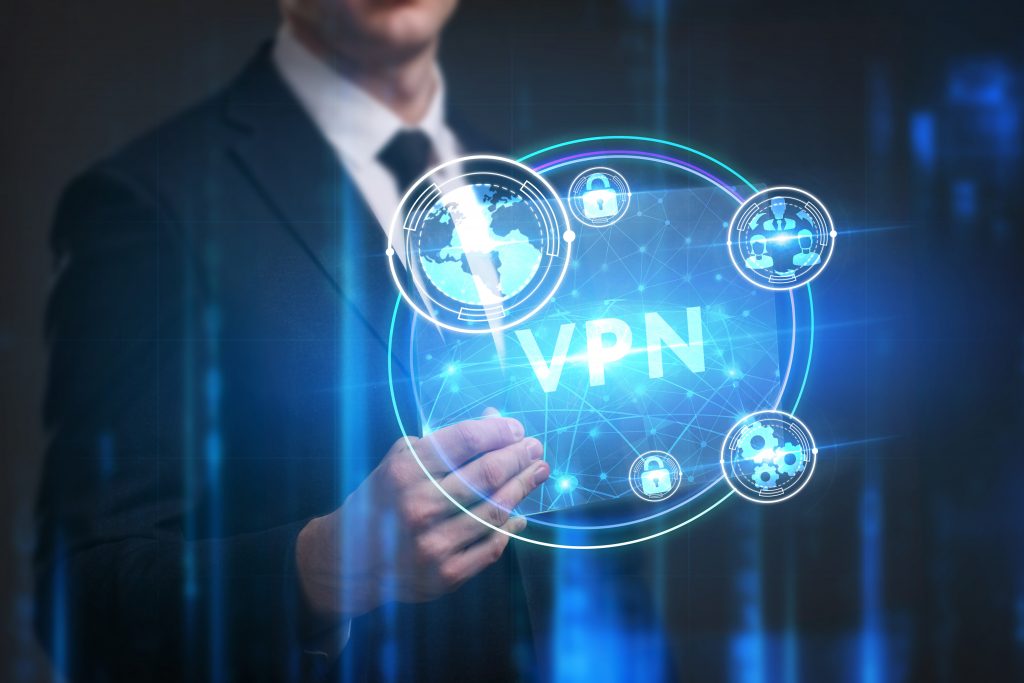 Reliable security via OnePipe VPN
Instant Connections with Optimized VPN Delivery
Massive interconnected OnePipe VPN is secure, reliable, and instantly connected to your OnePipe network nationwide. Our services are customized to work with our Private Network OnePipe solutions providing the bandwidth, connectivity, and redundancy necessary for optimized VPN delivery. Our speed to market provisioning processes allows you to quickly add and deploy the services you need, where and when you need them. 
With national and global footprints, we can connect you to all the locations you need with low latency and high performance. Instantly integrate your OnePipe network to road warriors and remote users anywhere. 
Fast & Accessible Network
Your remote users need quick access to our OnePipe private network quickly. Whether you need 5 or 10,000 VPN connections to our OnePipe VPN servers, we can deploy them in record time to get you up and running quickly and efficiently.
We specialize in flexible, customized VPN to OnePipe solutions to allow your connections to connect into your Massive Private Networking faster and better. Our VPN to OnePipe private network solutions are completely redundant, keeping you online and your services available 24/7/364. Our partnership with over 100 peering and transit providers and industry-leading data centers ensures that your connections are the closest possible secure VPN connections interconnected with your Private OnePipe network.
Faster Networks

Safer Data