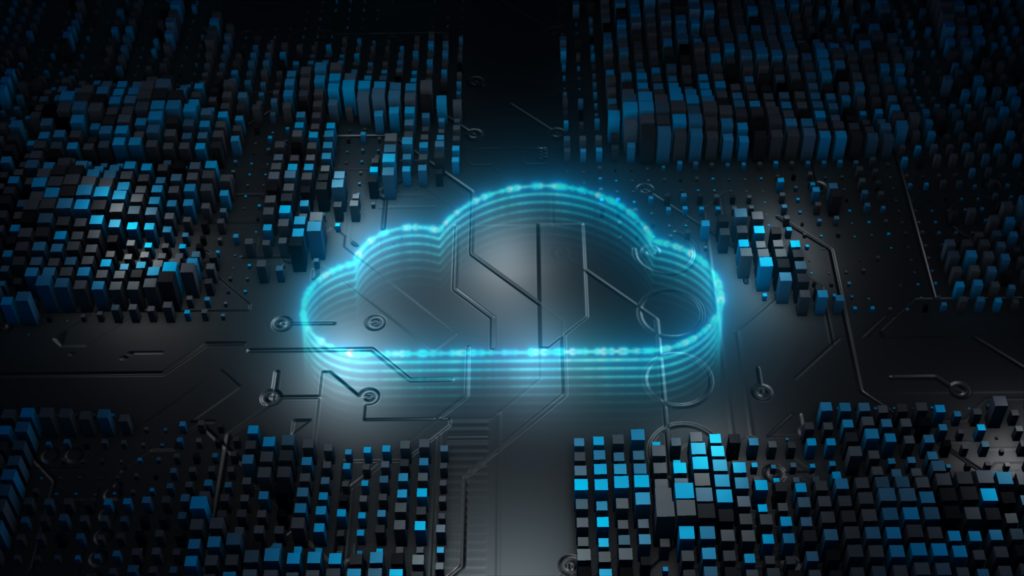 Enterprise-grade performance & security
Reliable, Accessible Cloud Options
Our virtual cloud server is always up and always accessible when you need it. Our cloud structure is built on cutting-edge technologies and designed with redundant infrastructure. This provides maximum speed and security for your network, with extra cloud-based security as an add-on. 
Put your office servers in a Private Cloud starting with three servers and Firewall with the potential to develop into a Dedicated Private Cloud.
A combination of virtual servers in your office and our data center acting as one cloud server.
Customized Virtual Servers
Get Free Direct Connect from Cloud servers to your office Cloud servers with a One Pipe Multi Connect of 50Mbps or greater.
Not everything goes to the cloud. If your application needs a non-cloud server, Massive Networks will procure, configure and manage the right server to fit your company's needs.
Save on Cloud Infrastructure
Performance, security, and reliability all in one secure cloud service.
HIPAA and PCI DSS compliant.
Reduce excess spend on unneeded infrastructure, and utilize resources as you need them.
Connect directly to Massive Networks' fiber network for increased reliability and sustainability.
Design a cloud solution specifically for your business.
Choose and scale your compute, memory, and storage.
Faster Networks

Safer Data