A Whole New Approach to SD-WAN
Private SD-WAN Solutions
Massive Networks knows that protecting your business' critical data assets is vital to your company's success. So how can you access all the online services and applications your business needs to thrive without the risk of exposing your data to hostile environment of the public internet? Massive Networks has the solution.
Currently, traditional SD-WAN solutions operate solely on the public internet. This means that by its very nature, Public SD-WAN exposes your private data and company assets to the public. Massive Networks has built a solution that is specifically designed to direct your data off the public internet as quickly as possible or keep it off entirely. Our solution grants you the convenience of traditional SD-WAN at higher speeds and with greatly enhanced privacy and security.
If that's not enough, Massive Networks Private SD-WAN solution costs significantly less than most Multiprotocol Label Switching (MPLS) and Public SD-WAN solutions available on the market today.
The
Benefits of
Private SD-WAN
Explore the Benefits of Private SD-WAN on Massive's OnePipe Network:
Increased Network
P
erformance
Multiple Private network

s

or hybrid connections for all locations.

H

ighly redundant

, ensuring consistent service

for all critical enterprise applications

.

A

ctive

protecti

on for

all private data and

network

s

.

A

pplication-aware

dynamic

routing, for efficient

data

delivery and improved user experience

.

Safer and less expensive than

MPLS services

that depend on

unreliable

broadband

.
Enhanced Security for Private Data
Complete

segmentation

with

a

pplication-aware policies with real-time access control

.

Strongly enforced

T

hreat

P

rotection

.

Secure

d

traffic

by

utilizing

direct

private network

connections.

B

est in class

i

nternet

between offices, to data centers, and on to the cloud.

Private network IS security

to the branch and remote endpoints.
Private
C
loud
C
onnectivity
Extension of your

private

OnePipe

network directly to mul

tiple public clouds.

Direct peering

with

Microsoft Office 365, Salesforce, and other major SaaS applications

.

Direct private

access for

workflows

on

cloud platforms

, including

Amazon Web Services (AWS) and Microsoft Azure
Fully Managed or Co-Managed
T
ools
A trusted

Managed Network Service Provider

(MNSP) with 20+ years of experience

.

Our

dedicated

NOCs monitor

and support

your network 24/7/365

.

Online performance

reporting

for all

application

s

and WAN

C

entralized dashboard for configuration and management of WAN,

security,

and

cloud

connectivity.

Fully managed packages available to oversee

all

your networking needs.
The Private SD-WAN Difference
Traditional
WAN, VPN and SD-Wan
The WAN (wide-area network) was designed to connect users at campuses and between branches to applications hosted on servers at a corporate HQ or data center. Dedicated Multiprotocol Label Switching (MPLS) circuits were used to help ensure security and reliable connectivity. This solution is expensive, slow, and was not designed for a cloud-centric world. VPN was developed to utilize tunnels through the Internet as a cheaper alternative to MPLS. SD-Wan combines VPN and software control to create a redundant cloud-connected network. However, both VPN and traditional SD-Wan come at a huge tradeoff. They force the enterprise to give up the private network for a tunnel through the public Internet. Massive Networks believes that this compromise is not necessary. The OnePipe solution grants your company all the advantages of SD-Wan including price, redundancy, network control, and flexibility while keeping it safe in a Private Network and off the public Internet.
Today's IT Challenges
Financial constraints and hardware redundancy has driven companies and their IT departments into Cloud, SaaS, infrastructure-as-a-service (IaaS), and Multi-clouds. This comes at the expense of the user's experience and has become a huge management headache for IT. That is because private networking with MPLS was designed for the needs of the past. VPN and SD-Wan are just band-aids to the MPLS problem, utilizing the public Internet to transport private data. In both cases, the traffic based on MPLS or tunneled through Internet causes management issues, unreliable performance, and data vulnerability.
The move to Public SD-Wan has opened private business data to the Internet whether that data is going to the cloud or on internal communications from site to site. This has forced IT departments to dedicate significant resources to managing major threats and compliance issues. Massive Networks believes that this is an unnecessary risk and weight on your company's IT infrastructure. That's why our SD-Wan is designed to protect your enterprise's critical assets by getting that data off the Internet and onto the company's private network as quickly as possible.
Challenges in the Cloud
The MPLS architecture is limited. It was designed for offices, branches, and data centers, NOT to protect critical data in a cloud environment. Once an organization moves into cloud-based applications like SaaS and IaaS, its WAN architecture experiences an explosion of traffic when accessing applications distributed across the globe. This puts all its assets at great risk of exposure.

This excess of traffic impacts employee productivity as well as SaaS performance based on Internet connectivity. WAN expenses rise as an inefficient use of dedicated and backup circuits increase. In today's environment, this is all worsened by the complexities of connecting multiple types of users with multiple types of devices to multiple cloud environments.

Public SD-WAN, across the public internet, increases these problems with another intense layer of threat, and unpredictable performance issues. Massive Networks' Private SD-Wan uses the OnePipe network to deliver best in Class Internet, low latency highly specific routes, while providing threat protection, efficient offloading of expensive circuits, and simplification of WAN network management all on an extremely fast dedicated private Network.
If that's not enough, Private SD-Wan is less expensive than both MPLS and Public SD-Wan.
Workforce Management
Massive Networks Private SD-Wan and OnePipe network offer solutions for all of your diverse workforce needs. Including separate access for employees, partners, vendors, contractors, and outside users. Public SD-Wan is dependent upon broadband connections making security requirements more acute, creating challenges for IT in balancing user experience, security, and complexity. Private SD-Wan removes these Internet-related vulnerabilities by securing them within a Private Network.
The Future of
Networking
Private SD-Wan on Massive's OnePipe network is the networking environment of the future. Its customized to use bandwidth efficiently and ensure high levels of performance for critical applications without sacrificing security or data privacy. From its highly redundant, software-managed, cost-controlled WAN networking to its improved security, high speeds, and effective resource management, Private SD-WAN consistently proves its superiority to traditional SD-WAN solutions.
WANT MORE INFORMATION?
SPEAK TO ONE OF OUR TECHNICIANS!
FILL IN YOUR DETAILS BELOW AND WE'LL CONTACT YOU RIGHT AWAY.
---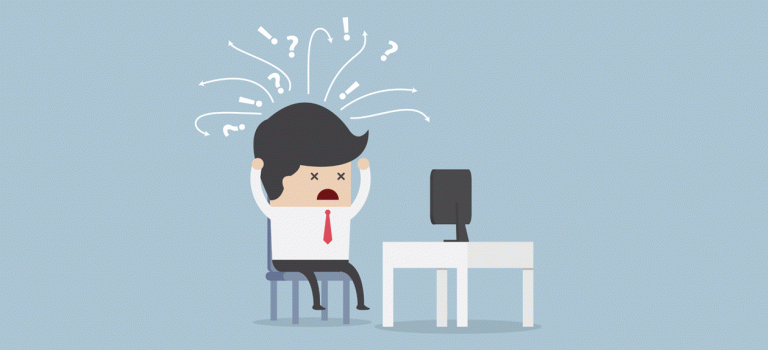 4 Signs It's Time To Upgrade Is your Internet cutting out…
https://www.massivenetworks.com/wp-content/uploads/2017/05/Bandwidth-Problems-MassiveNetworks-1.gif
350
768
Miki Noble
https://www.massivenetworks.com/wp-content/uploads/2019/01/LOGO-2018-WEBSITELOGO-01.png
Miki Noble
2017-05-24 14:42:20
2019-03-20 10:30:53
Bandwidth Problems?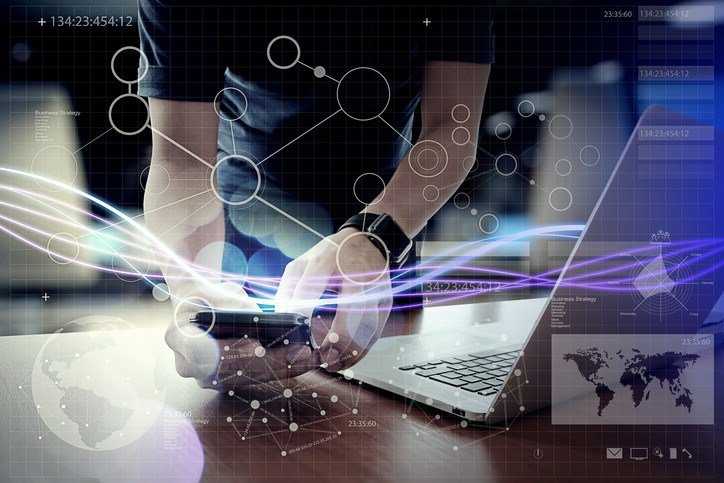 How does your company access its business applications? Most…
https://www.massivenetworks.com/wp-content/uploads/2017/05/Increase-Your-Network-Reliability-6-SD-WAN-Benefits-1.jpg
483
724
Miki Noble
https://www.massivenetworks.com/wp-content/uploads/2019/01/LOGO-2018-WEBSITELOGO-01.png
Miki Noble
2017-05-23 22:43:51
2020-08-08 20:06:46
Increase Your Network Reliability: 6 SD-WAN Benefits
View Our Partner Portal Demo!
Enter your information to watch our partner portal demo!
Thank you for requesting a demo! You will be emailed shortly!