OFFICE-TO-OFFICE CONNECT™
Utilize the Massive Networks Office-to-Office network solution to access and transport office data between different locations.
Using secure separate streams ensures that each service has switching autonomy, each stream of data can go in a different direction between offices, privately.
Examples of data connections between offices include:
Cloud Exchange connections go directly to Cloud Platforms and Service Providers, securely.
Private Data Center connections from your offices go to the Massive Data Center, privately.
SaaS or VoIP connections will enable users to receive superior performance without the worry of dropping or losing data.
By using Massive Networks One Pipe Multi-Connect Network solution, you can get the very most out of a Carrier Ethernet network. Separate and private streams run within the Multi-Connect technology, providing superior performance and security while getting you the most out of every system dollar.
Massive Networks will custom design a system for your company with just the right amount of each service so that your business runs smoother and more efficiently than ever. Contact Massive Networks for a free custom design and quote for your network services wherever you are in the country or the world.
CARRIER ETHERNET WITHOUT BOUNDARIES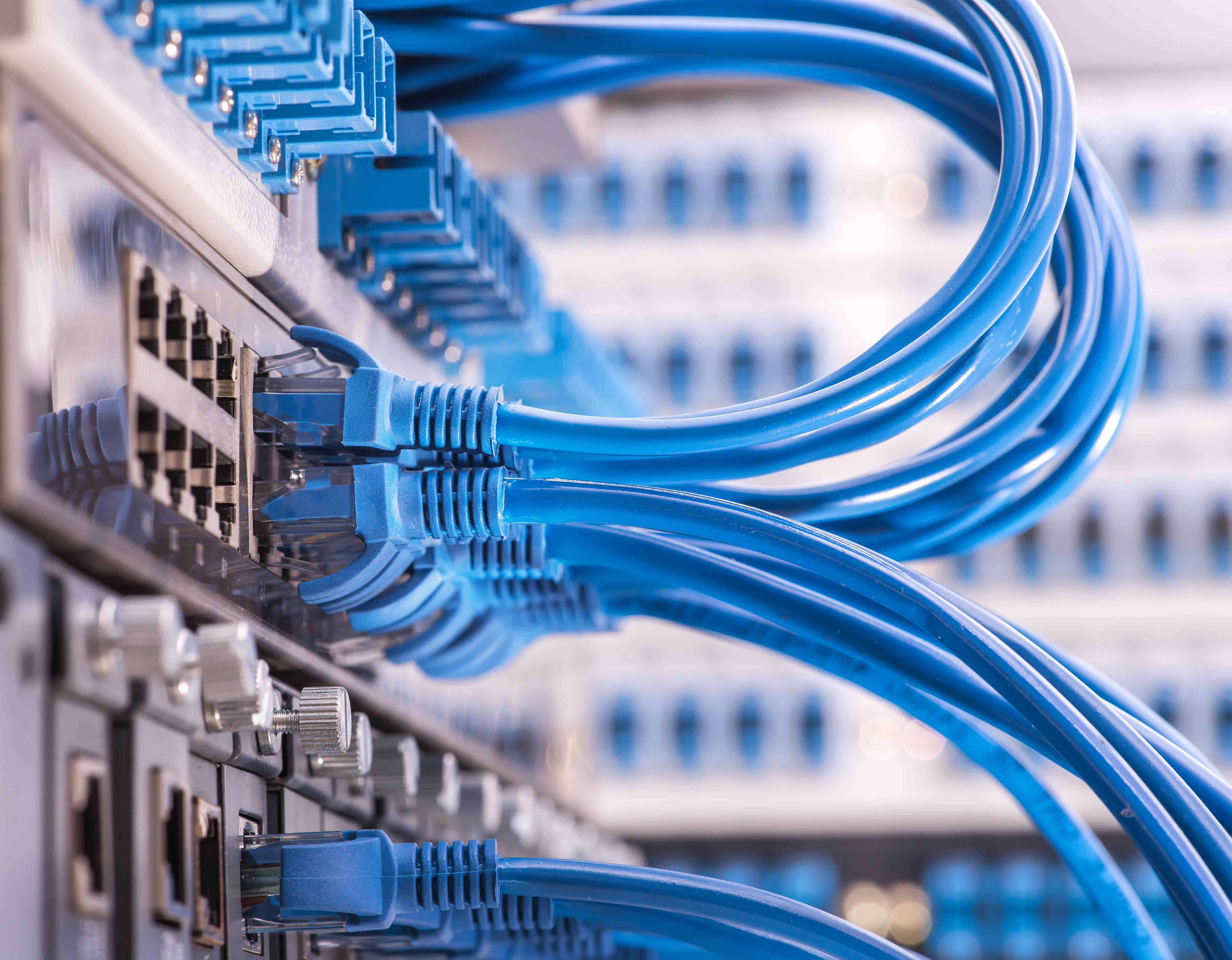 MegaLan and GigaLan Services can be set up across virtually any geography and any fiber provider without a VPN.
MegaLAN – MegaLan Services provide connections into any building from 10Mbps to 100Mbps.
GigaLAN – GigaLan Services provide connections between your company sites from 100Mbps to 10Gbps.
Mix and Match – MegaLan and GigaLan are completely inter-operable across the country. Simply select the best connection size for each office in your company and connect with all the rest.
One Pipe Multi-Connect and Carrier Ethernet Services – MegaLan and GigaLan can each stand alone, but the greatest value is achieved by adding them to One Pipe Multi-Connect. This allows for private Carrier Ethernet streams between all sites and secure data streams to the Public Internet and other services, all on one connection.
Private 10Gig Backbone
WANT MORE INFORMATION?
SPEAK TO ONE OF OUR TECHNICIANS!
FILL IN YOUR DETAILS BELOW AND WE'LL CONTACT YOU RIGHT AWAY.
---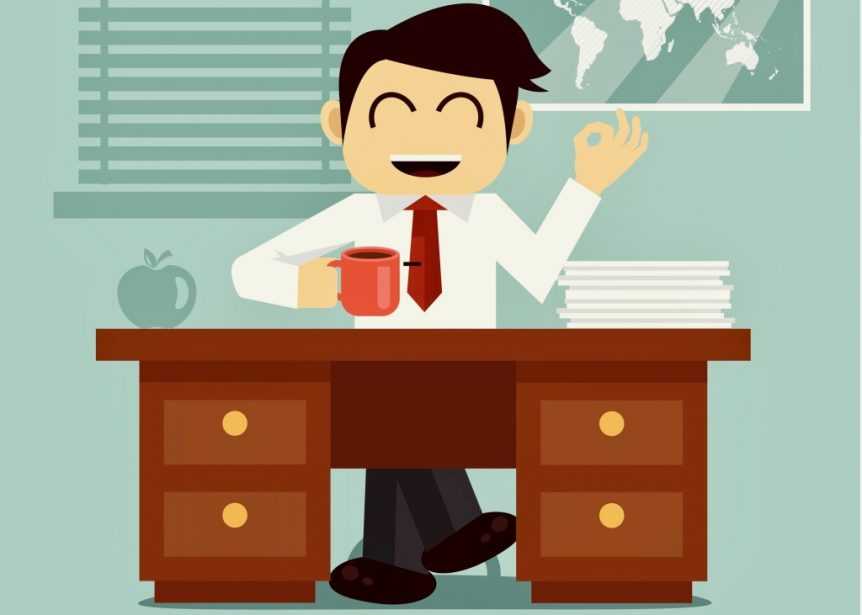 To colo, or not to colo? That is the question. There are many…
https://www.massivenetworks.com/wp-content/uploads/2017/05/Colocation-on-demand-scalability-862x615-1.jpg
615
862
Miki Noble
https://www.massivenetworks.com/wp-content/uploads/2019/01/LOGO-2018-WEBSITELOGO-01.png
Miki Noble
2017-05-11 21:07:02
2019-03-20 10:48:22
Colocation – On-Demand Scalability
View Our Partner Portal Demo!
Enter your information to watch our partner portal demo!
Thank you for requesting a demo! You will be emailed shortly!