Innovative Cloud Technology
Empower your Business with Customized Cloud Solutions
Cloud technology is an ever-changing and expanding environment. It can be challenging to determine which cloud or clouds will best support your business, now and in the future. That's why our cloud experts are here to help you avoid the common errors most companies make and create a cloud solution customized to your current needs that will remain relevant as your company grows.
Private Cloud Solutions:
Massive Networks' private cloud is designed to help you achieve top performance and flexibility at great rates without compromising on security, speed, or compliance. Our advanced redundancy, expertise, and computing power are what make the difference. With Massive Networks multiple cloud platforms across the nation, we will directly connect your office's OnePipe network to all your applications and workloads with the kind of speed and efficiency that will make you feel like all your cloud servers are operating in your back room.
Dedicated Resource Pools
With our dedicated resource pool, your company will have a fixed set of VCPUs,
Memory, and disk space at its fingertips. You use those resources as you see fit and our expert team will manage the OS, Virtualization, and Redundancy for you.
Flexibility 
With Massive Networks' cloud solutions, you only pay for the resources you actually use. All your resources sit in your dedicated pool ready to be used when you need them and easily discarded back to the pool when you don't.
Dedicated Servers
When choosing a Massive Networks cloud solution, you will always have a dedicated Blade Server and bare meatal designed for you to use any way you want it whenever you want it.
Cloud Storage
We know how important it is for your company to have easily accessible and accessible storage solutions. Massive Networks helps you make sure that information stays protected with Cloud solutions that safely and securely back up all your important data and files.
Public Cloud Solutions:
When your company requires high-end compute power and access to exotic applications, connecting to public clouds is often the right course of action. However, dealing with public clouds is often expensive and complicated to get right. With Massive Networks' Public cloud solutions, you get direct connections designed to minimize the expenses and complexities of managing the cost of public cloud usage. Our OnePipe networking connects you directly to your public clouds without ever touching the public internet. We provide you faster, safer, more effective connections to the public cloud for a fraction of the cost.
Multi-cloud and Hybrid Cloud:
Often the best solution is a hybrid solution. Because Massive Networks' OnePipe Network is connected to so many cloud platforms, we can connect you directly to each platform that meets your various needs. This allows you to optimize your business by integrating and enabling multi-cloud and hybrid cloud solutions. We make it easy to improve performance by off-loading your high-end compute needs into the more expensive public cloud while keeping all of your intercompany usage secure in your private cloud.
WANT MORE INFORMATION?
SPEAK TO ONE OF OUR TECHNICIANS!
FILL IN YOUR DETAILS BELOW AND WE'LL CONTACT YOU RIGHT AWAY.
.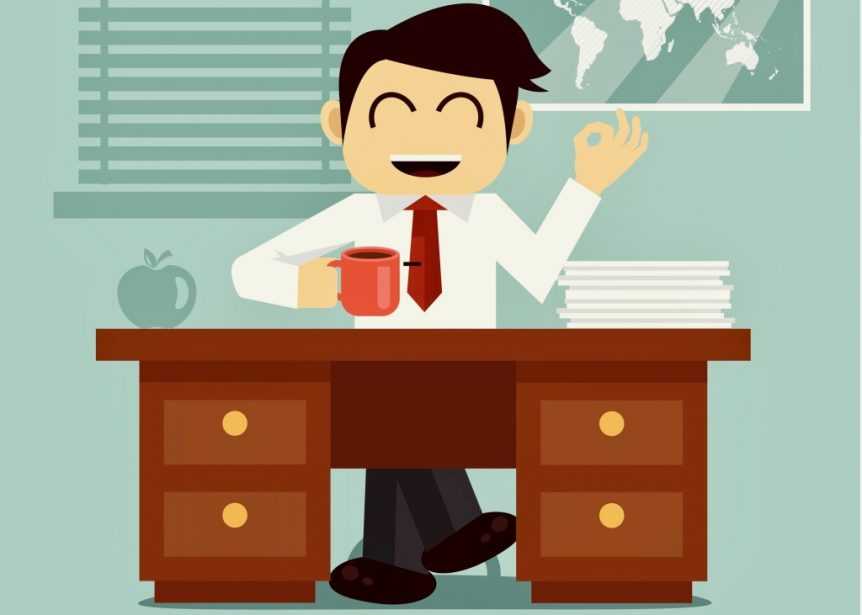 To colo, or not to colo? That is the question. There are many…
https://www.massivenetworks.com/wp-content/uploads/2017/05/Colocation-on-demand-scalability-862x615-1.jpg
615
862
Miki Noble
https://www.massivenetworks.com/wp-content/uploads/2019/01/LOGO-2018-WEBSITELOGO-01.png
Miki Noble
2017-05-11 21:07:02
2019-03-20 10:48:22
Colocation – On-Demand Scalability
View Our Partner Portal Demo!
Enter your information to watch our partner portal demo!
Thank you for requesting a demo! You will be emailed shortly!