MASSIVE CLOUD CONNECT™
Your cloud provider's performance is only as good as your connectivity solution.
Let's place you in the driver's seat with Massive's Cloud Connect.
Connecting to major cloud service providers is becoming central to doing business and it's time to stop crossing the public Internet to get to them.
WHAT IS IT?
The Massive Networks Cloud Connect is a Carrier Ethernet switching solution enabling private virtual connections for direct cloud access, all with near real-time provisioning.
Established in 2001, one of the first of its kind, our Cloud Exchange was built to unite networks, cloud providers, and enterprises.
HOW IT WORKS!
We connect businesses to cloud services using Private Layer 2, Carrier Ethernet connections.
This establishes direct and secure connections allowing for better control, reliability, and security over your data.
WHY USE IT?
The Massive Cloud Connect can extend your LAN from any location to include major cloud platforms such as Microsoft Azure, Amazon Web Services (AWS), Office 365, or the Google Cloud Platform.
Unlike other providers, who give you a portal to connect through that your IT department has to manage, Massive Networks manages it all for you. Taking away the hassle of having to monitor another system and set of services.
TYPES OF CLOUD CONNECTIONS
Connecting and protecting your data as it moves across the public cloud is essential and a private connection gives you the peace of mind that your data is protected. 
Application performance and availability are essential pieces of customer experiences, and private connectivity to the Cloud, through our Cloud Connect Service. Massive Networks delivers flexible options that are customized based on your business demands. 
We're here to help you build a customized solution that meets your needs. Our cloud connection services include, but are not limited to:
Full Private Clouds 
Put your office servers in a Private Cloud starting with three servers and Firewall with the potential to develop into a Dedicated Private Cloud.
Hybrid Cloud
A combination of virtual servers in your office and our data center acting as one cloud server.
Customized Virtual Servers 
Get Free Direct Connect from Cloud servers to your office Cloud servers with a One Pipe Multi-Connect of 50Mbps or greater.
Managed Servers
Not everything goes to the cloud. If your application needs a non-cloud server, Massive Networks will procure, configure and manage the right server to fit your company's needs.
Get free Direct Connect from Cloud servers to your office Cloud servers with a One Pipe Multi-Connect of 50Mbps or greater.
THE MASSIVE CLOUD CONNECTION INCLUDES:
Private secure connections directly to Cloud Platforms and SaaS providers (Speeds from 10 Mbps to 10Gbps)
10 Gig private network transport with predictive routing to avoid Internet bottlenecks and network slow down
Faster speeds, less latency, much better security
Combine with One Pipe Multi-Connect for services such as the Premium-Blended Internet for huge cost savings over single-use Internet connections
Global availability and multiple configuration options
DRASTICALLY INCREASE YOUR PERFORMANCE
If you use cloud services, like Office 365, performance is directly tied to the performance of your Internet connection.
Our Cloud Connect Service can connect your business directly to Microsoft Office 365 (or other Cloud Services) so that your data exchange with the daily programs you rely on like Excel, Word, PowerPoint, and SharePoint can operate at the speeds and performance your business needs to be efficient.
Even more importantly, Office 365 becomes a virtual part of your LAN, safe, secure, and simple.
CLOUD CONNECT MARKETPLACE
Need to connect your customers easily?
The Massive Networks Cloud Marketplace offers a diverse ecosystem making it easy for your clients to privately connect to the cloud. Fuel your business growth by tapping into our ever-growing ecosystem to enable your Cloud Services throughout our 900+ metro markets.
Check out our array of partners!
Azure ExpressRoute
Ashburn
Bay Area
Chicago
Dallas
Los Angeles
Las Vegas
New York
Portland
Seattle
Toronto
Quebec City
Amazon Web Services
Ashburn
Chicago
Dallas
New York
Bay Area
Los Angeles
Las Vegas
Portland
Seattle
Google Cloud Interconnect
Ashburn
Chicago
Dallas
Los Angeles
Las Vegas
New York
San Jose
Seattle
MICROSOFT AZURE
Connectivity to Azure IaaS, PaaS and Office 365 cloud services
Private, public and Microsoft peering supported
Customer or Massive's -provided ASN and IP block for public peering
AMAZON WEB SERVICES
Connectivity to AWS services including EC2 compute, S3 storage, and more
Support for Direct Connect and Direct Connect Hosted connectivity
Up to 10Gbps connection and 50 virtual interfaces
GOOGLE CLOUD EXCHANGE
Connectivity to all Google Cloud Platform services
Leverage Massive's tier-1 peered IP network and direct peering relationship with Google to connect over a private network
Close partnership provides fast access to GCI capabilities
Check out our visual representation of how our cloud exchange can support your business, remote offices, and connect to any of the major cloud providers.
WANT MORE INFORMATION?
SPEAK TO ONE OF OUR TECHNICIANS!
FILL IN YOUR DETAILS BELOW AND WE'LL CONTACT YOU RIGHT AWAY.
---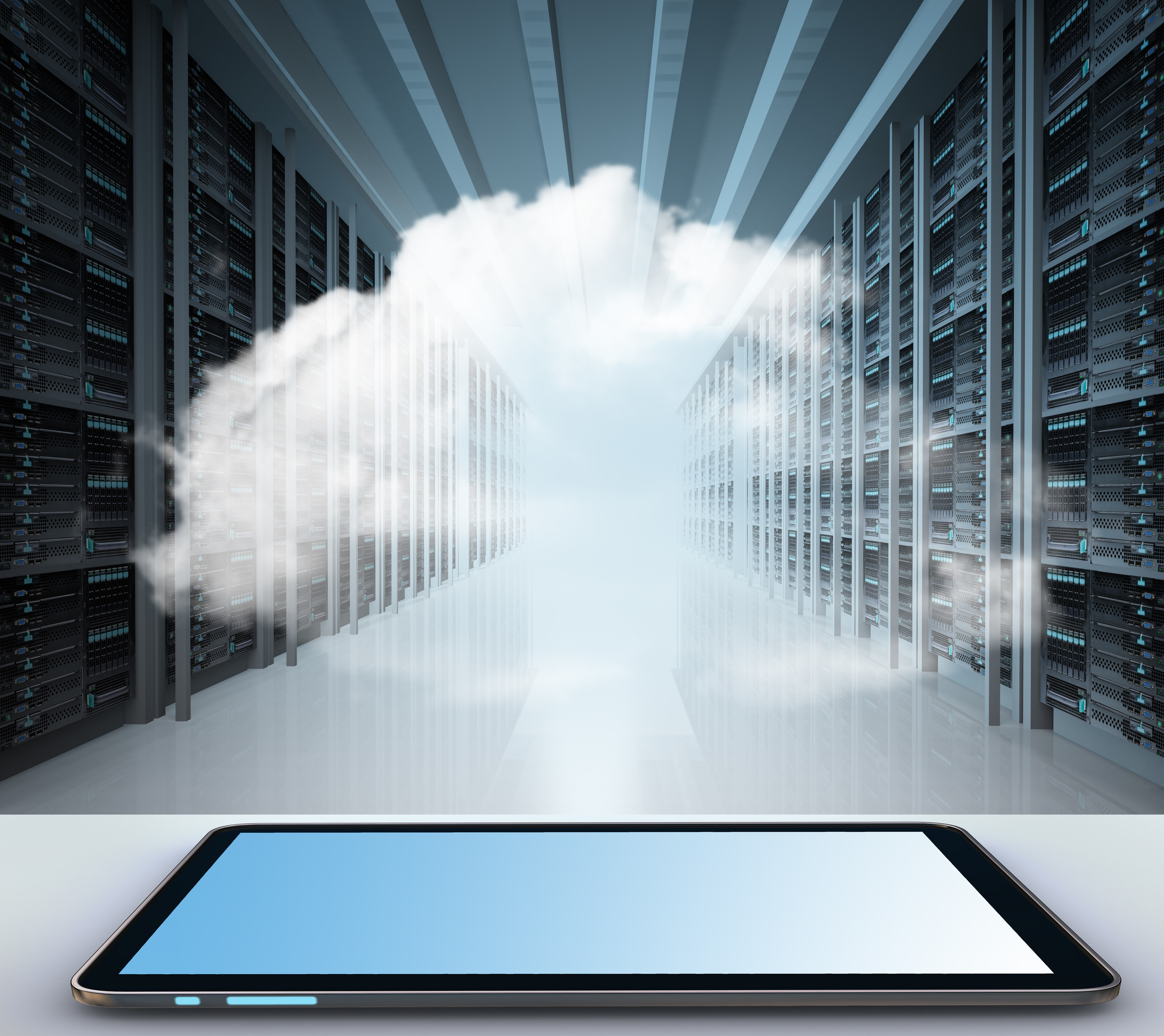 Right now, the need for connectivity and communications is booming.…
https://www.massivenetworks.com/wp-content/uploads/2019/02/Cloud-Centric-Businesses-Need-Cloud-Centric-Networks-Massive-Networks.jpg
2951
3316
Miki Noble
https://www.massivenetworks.com/wp-content/uploads/2019/01/LOGO-2018-WEBSITELOGO-01.png
Miki Noble
2019-02-27 08:23:05
2019-03-19 10:53:53
Cloud Centric Businesses Need Cloud Centric Networks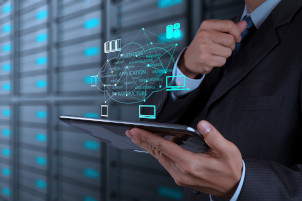 Cloud computing and infrastructure is a rapidly developing sector…
https://www.massivenetworks.com/wp-content/uploads/2018/04/Small-vs-Big-Cloud-Providers-4-Components-to-Making-Strides-in-the-Market.jpg
201
302
Miki Noble
https://www.massivenetworks.com/wp-content/uploads/2019/01/LOGO-2018-WEBSITELOGO-01.png
Miki Noble
2018-04-04 08:40:53
2019-03-19 11:21:43
Small vs. Big Cloud Providers: 4 Components to Making Strides in the Market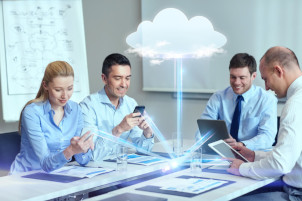 Cloud application management is likely to become more challenging…
https://www.massivenetworks.com/wp-content/uploads/2018/03/Cloud-Application-System-Management-7-Useful-Tools-Massive-Networks-1.jpg
201
302
Miki Noble
https://www.massivenetworks.com/wp-content/uploads/2019/01/LOGO-2018-WEBSITELOGO-01.png
Miki Noble
2018-03-21 08:15:11
2019-03-19 11:24:49
Cloud Application Management: 7 Useful Tools