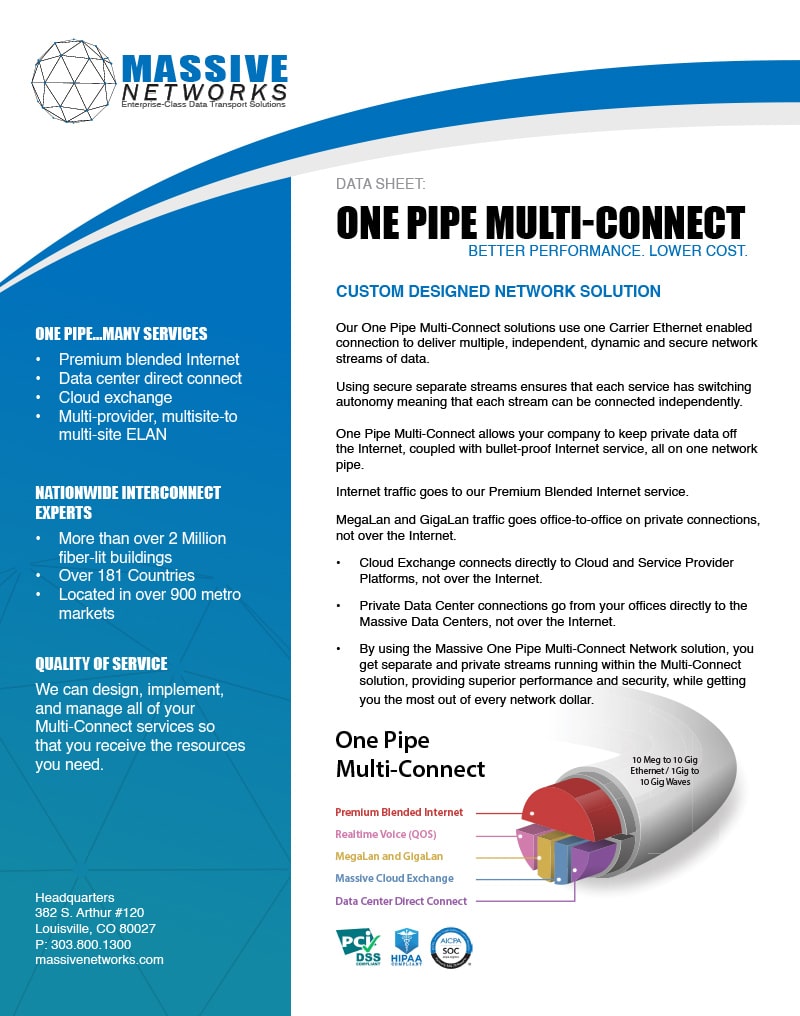 TIPS TO SELECTING A MANAGED NETWORK SERVICE PROVIDER
Selecting a company to manage your business network and applications is not easy.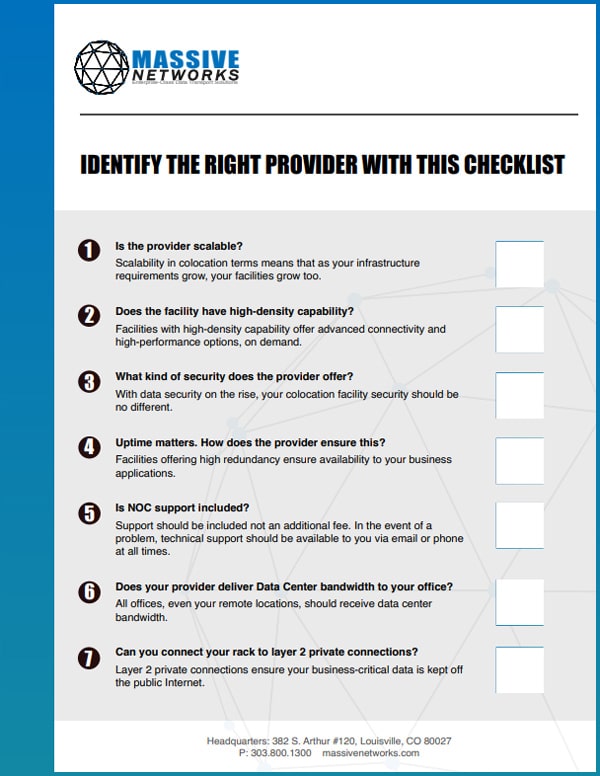 7 THINGS YOU SHOULD KNOW ABOUT COLOCATION
Colocation providers are everywhere. With so many to choose from how do you know which one is right for your business?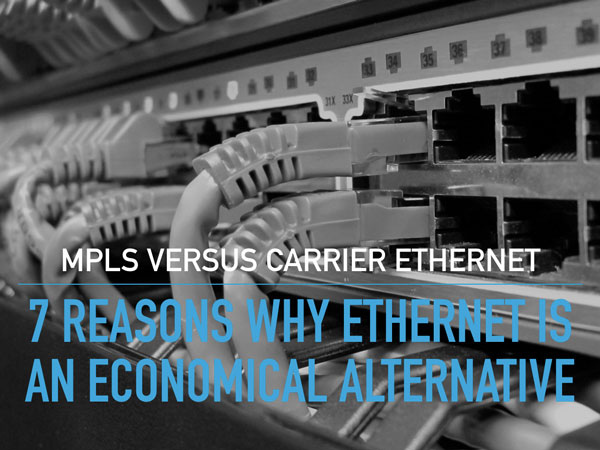 MPLS VS CARRIER ETHERNET
Check out our eBook on how IT decision-makers can look to Carrier Ethernet as a viable option when upgrading their critical communication systems.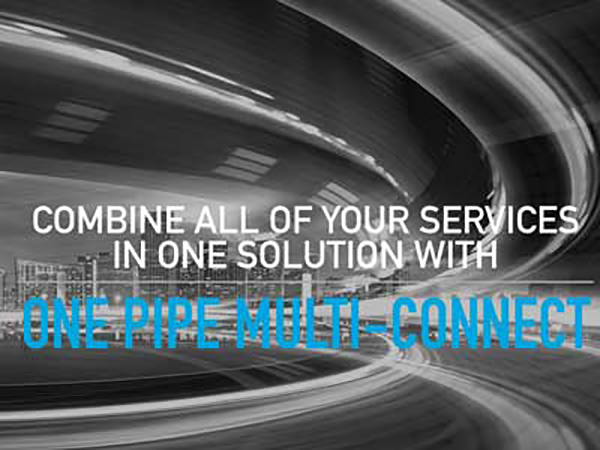 ONEPIPE MULTI-CONNECT: COMBINE ALL OF YOUR SERVICES INTO ONE SECURE NETWORK
Easily identify services that can be combined into a single network to improve IT network efficiency and data security.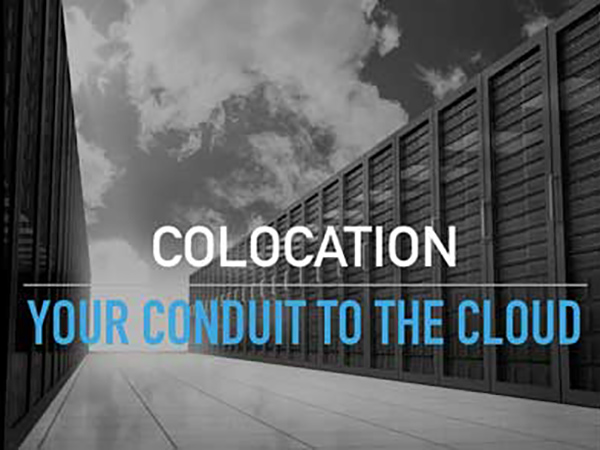 COLOCATION: YOUR CONDUIT TO THE CLOUD
Go beyond the surface with our eBook. Learn how to make colocation a key component of your IT Strategy and conduit to the cloud.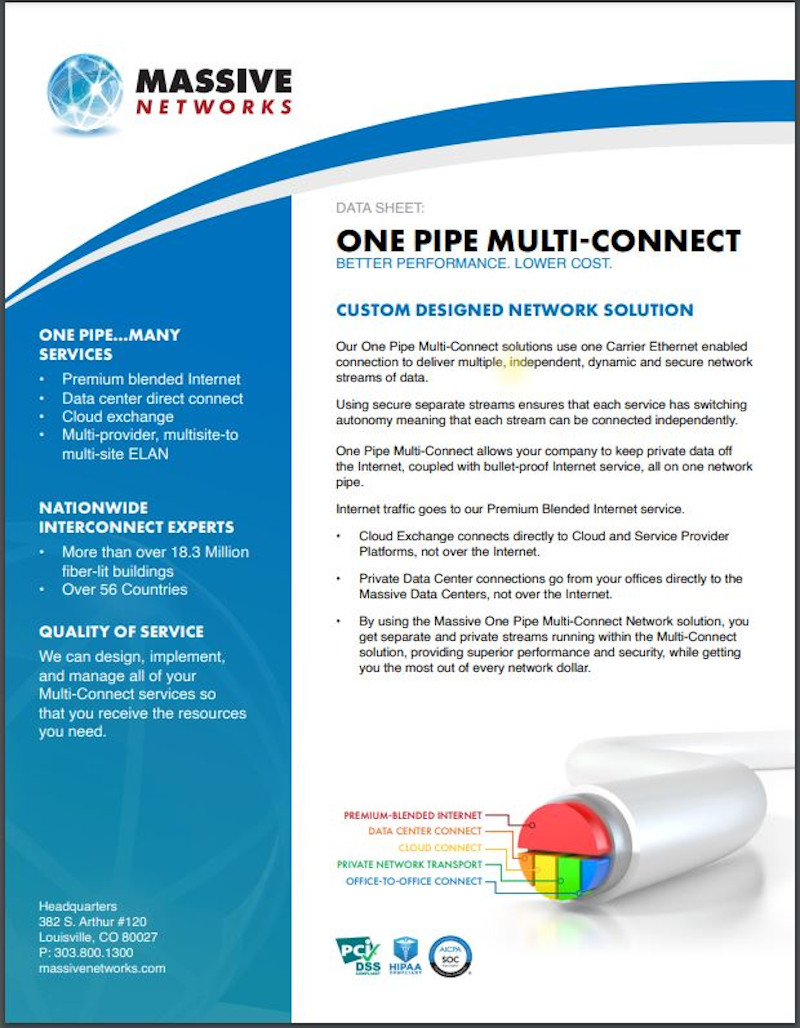 ONEPIPE MULTI-CONNECT DATA SHEET
Get a single pipe, custom designed network solution for your company.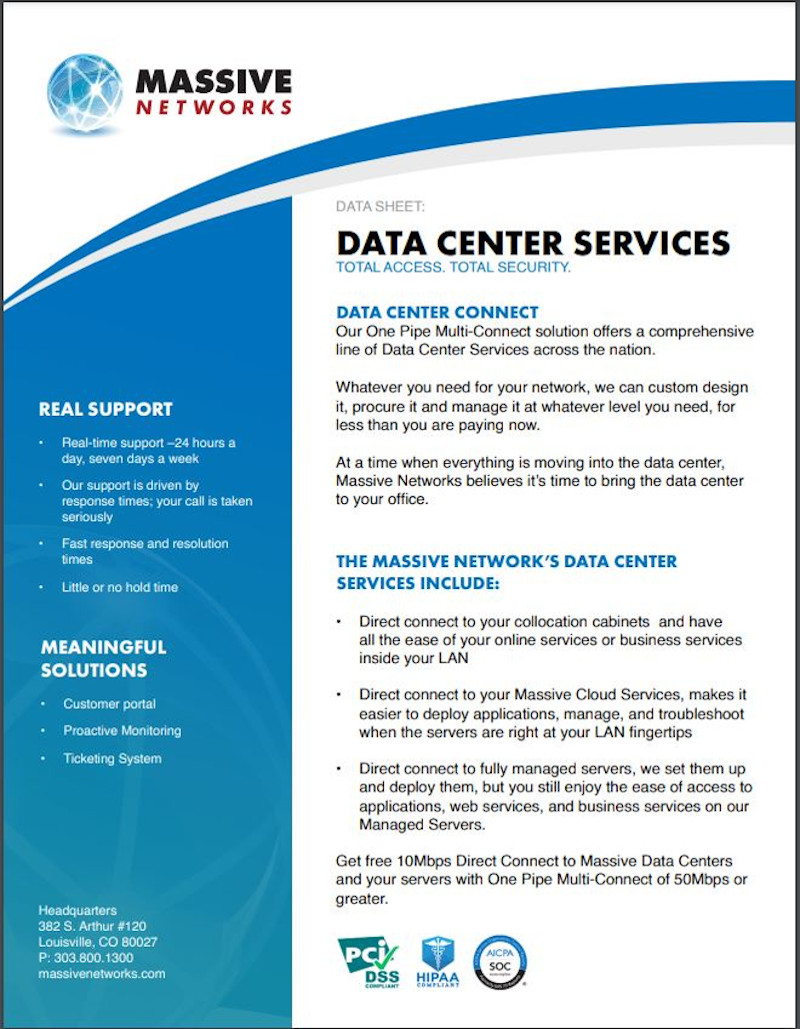 DATA CENTER DIRECT CONNECT
Receive a comprehensive line of data center services across the nation with our Data Center Direct Connect.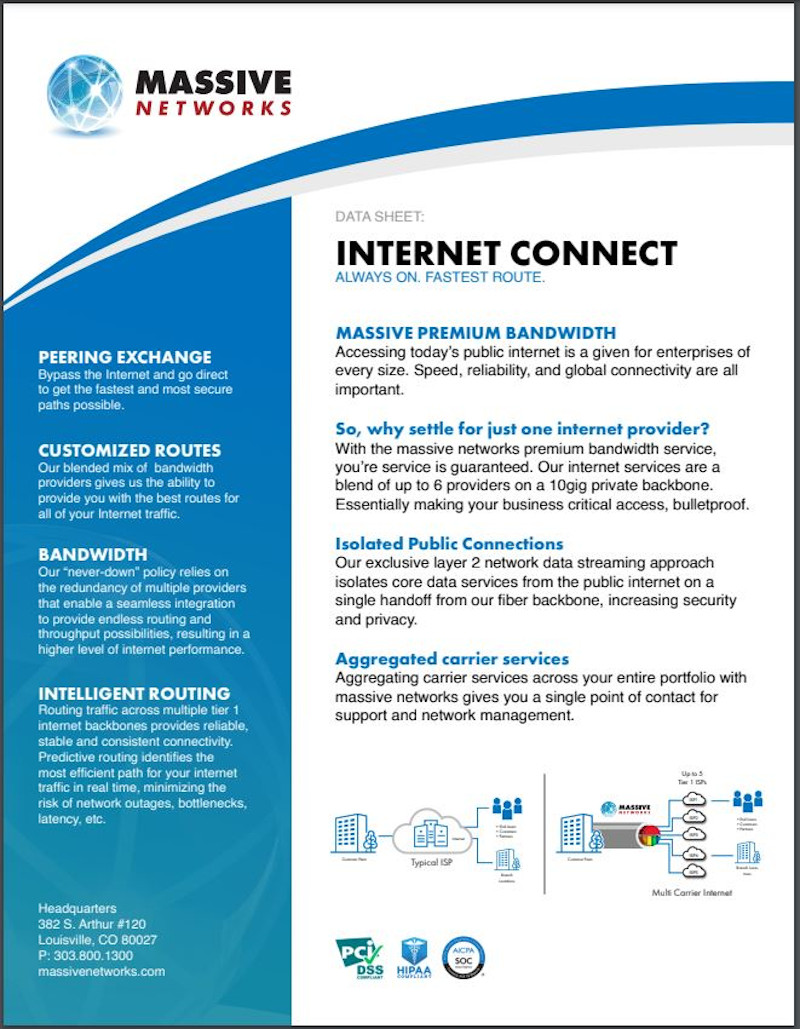 PREMIUM-BLENDED INTERNET
Make your connection bulletproof with our Premium-Blended Internet Connect. Receive up to 5 providers on a single 10Gig private backbone.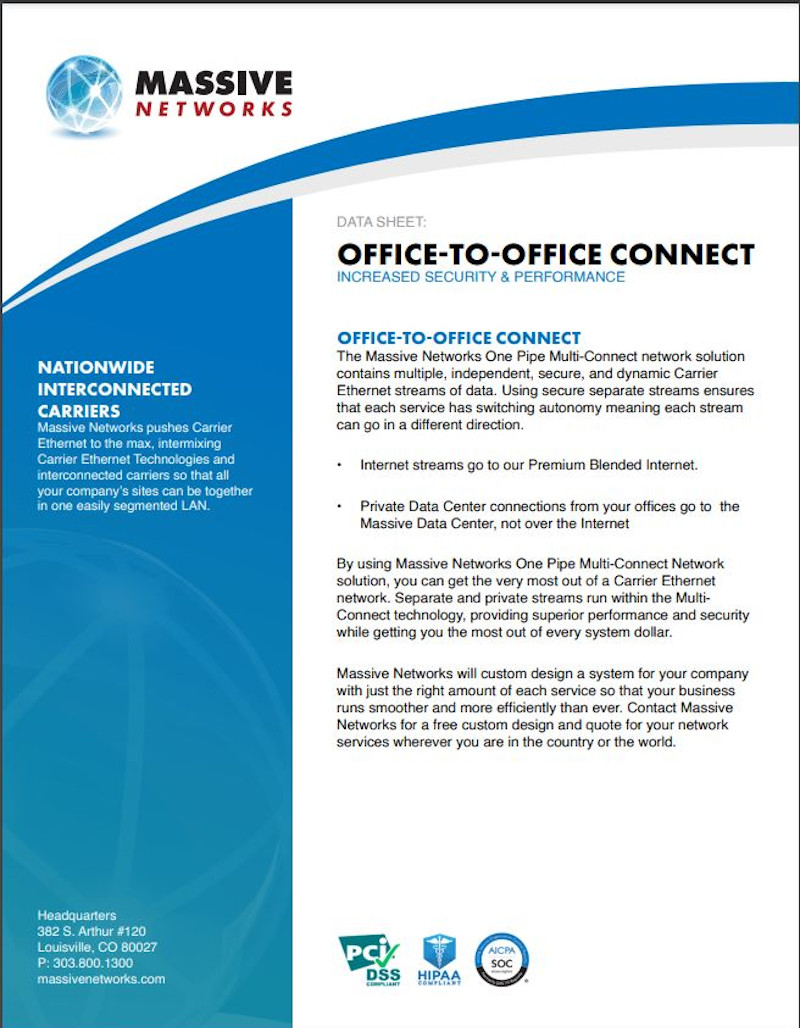 OFFICE-TO-OFFICE CONNECT
Ensure your data streams have switching autonomy with our Office-to-Office Connect.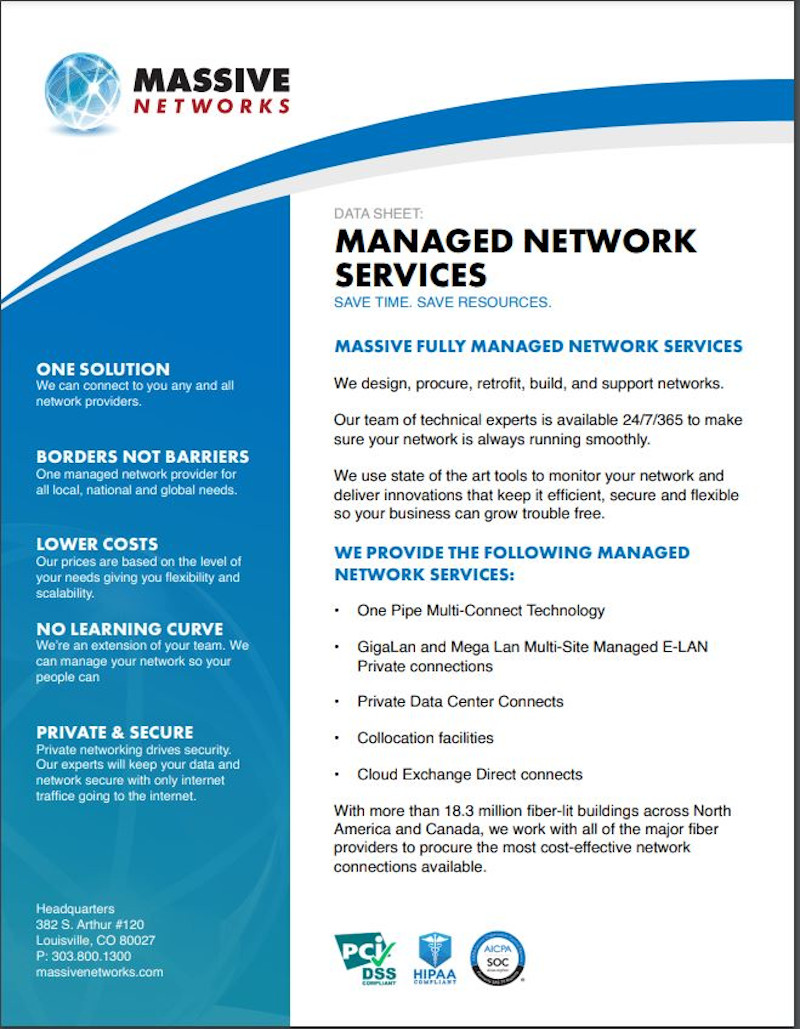 MANAGED SERVICES
Our team of technical experts can ensure your network is always running smoothly.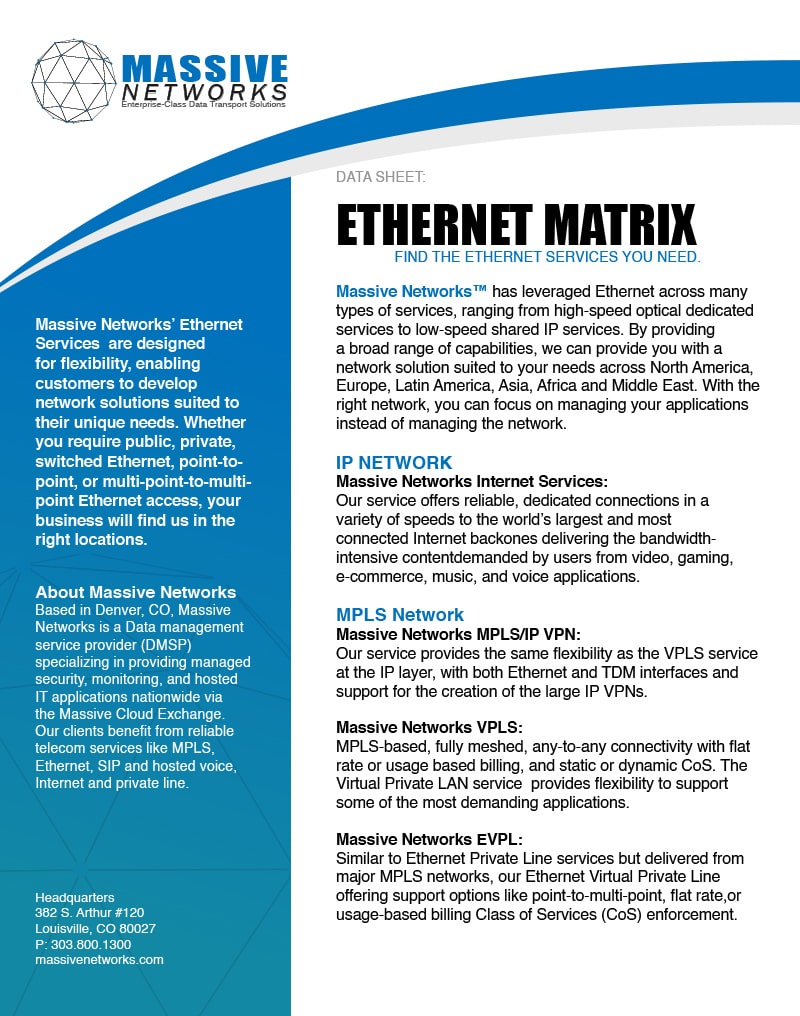 ETHERNET MATRIX
Leverage Massive Networks Ethernet from high-speed optical dedicated services to low speed shared IP services.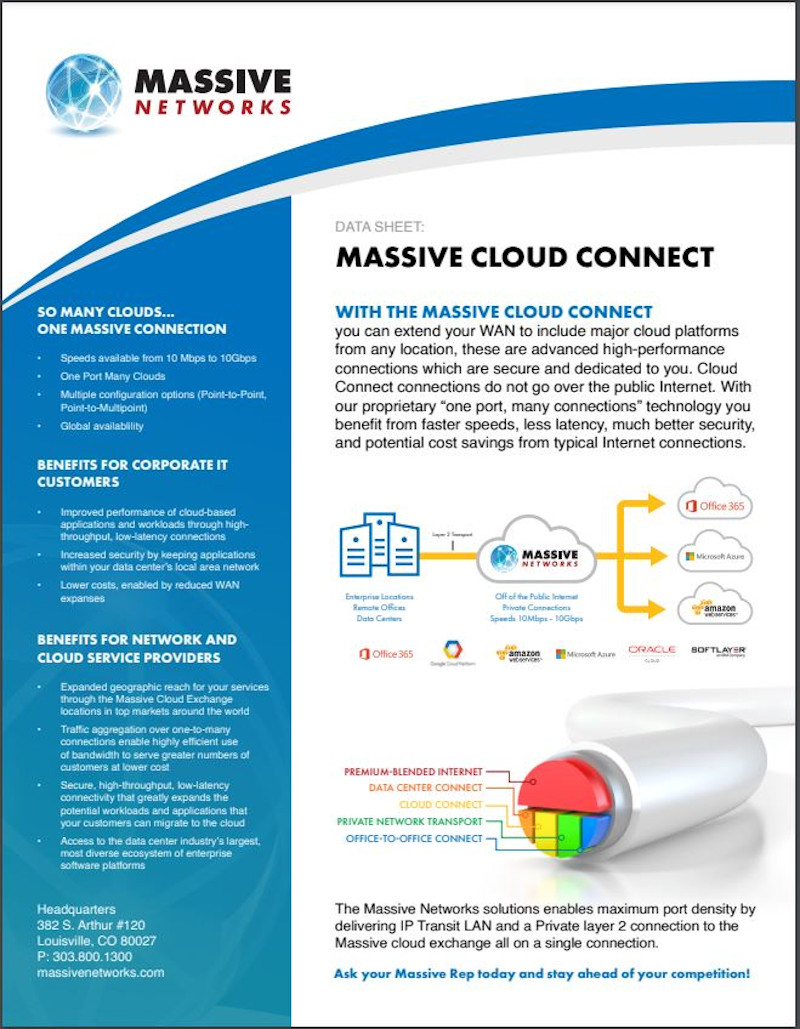 CLOUD CONNECT
Extend your WAN to include major cloud platforms from any location.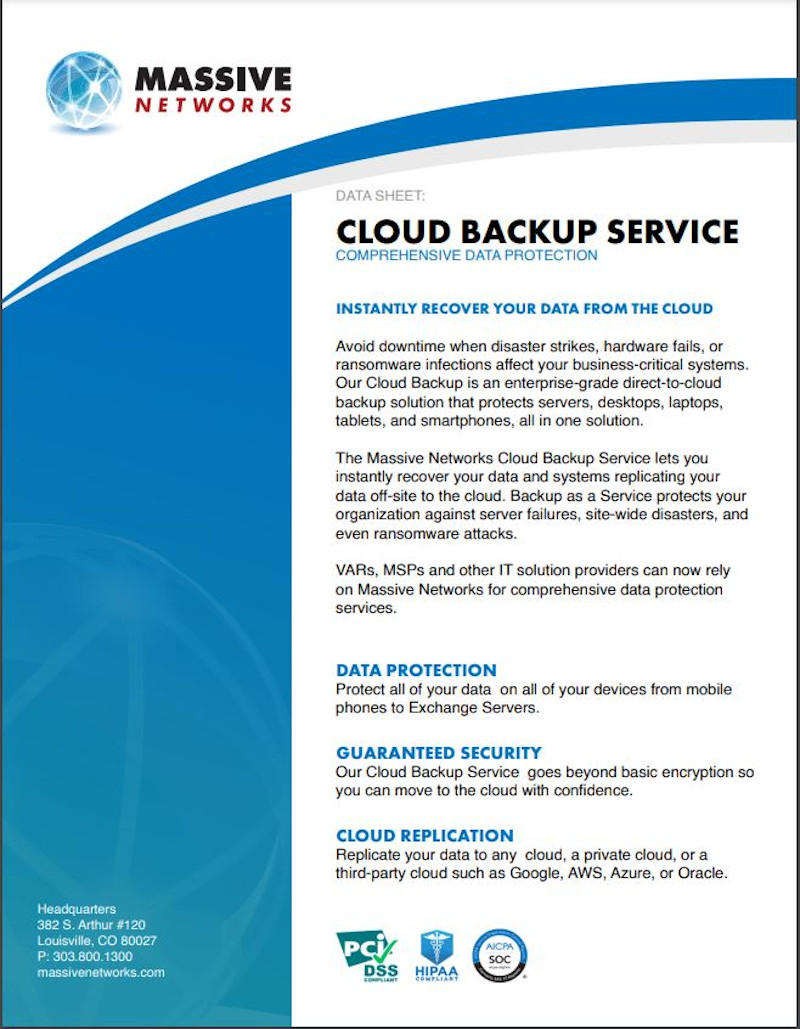 CLOUD BACKUP SERVICE
The Massive Networks Cloud Backup Service is an enterprise-grade direct-to-cloud backup solution that protects servers, desktops, laptops, tablets, and phones.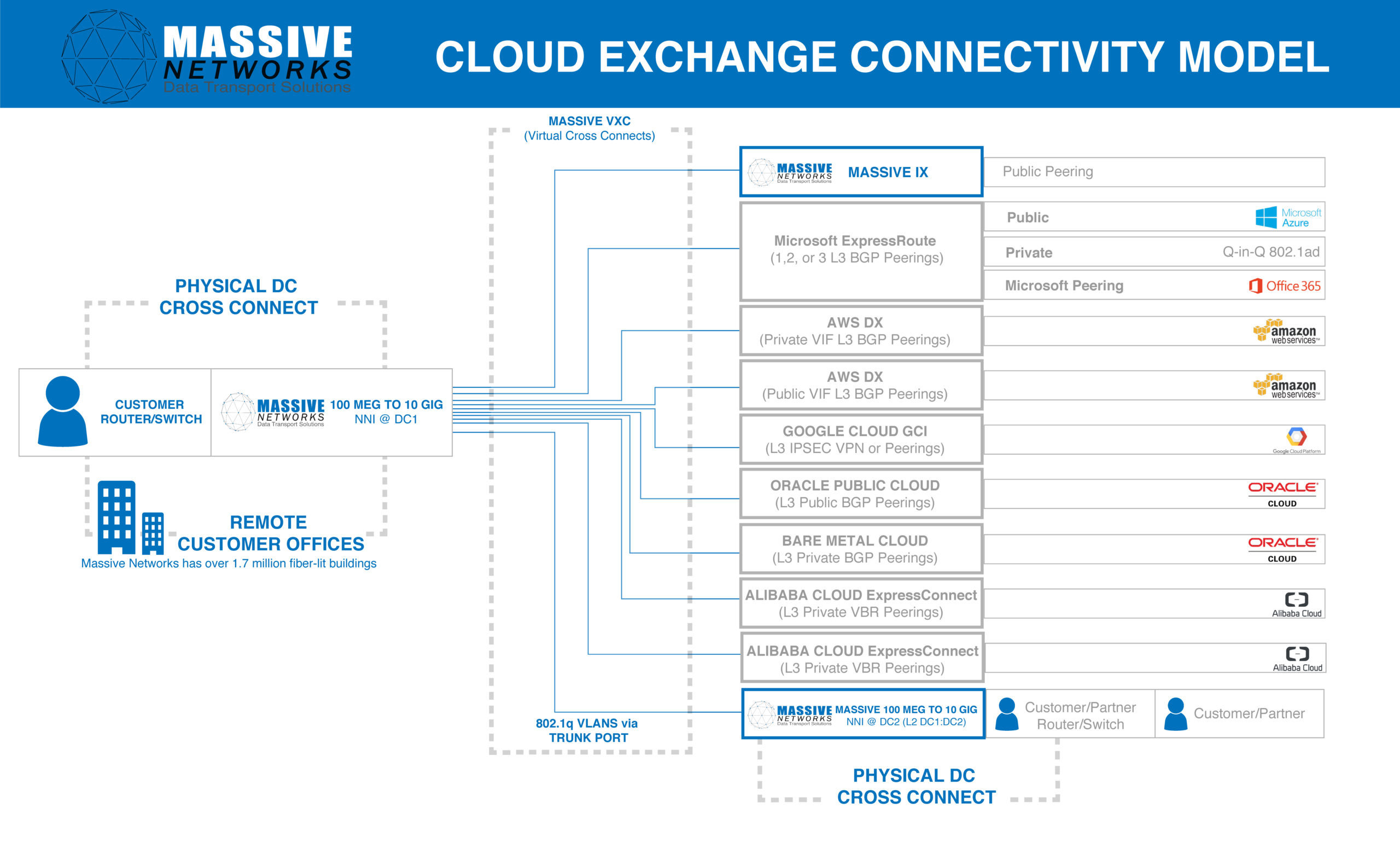 CONNECTIVITY MODEL
Check out our visual representation of how our cloud exchange can support your business, remote offices, and connect to any of the major cloud providers.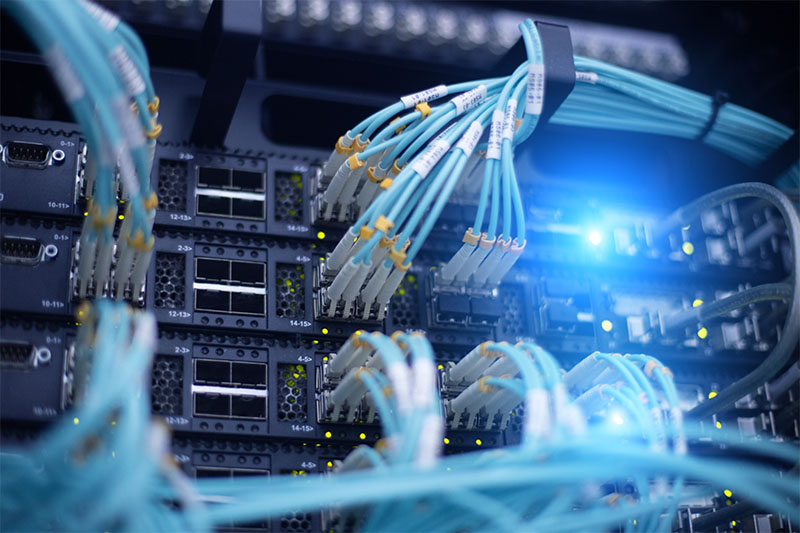 Glossary of Terms​
Familiarize yourself with frequently used terms and their definitions to enhance your communication and comprehension of network concepts. This knowledge will enable you to effectively discuss and convey ideas with your colleagues.
Faster Networks

Safer Data