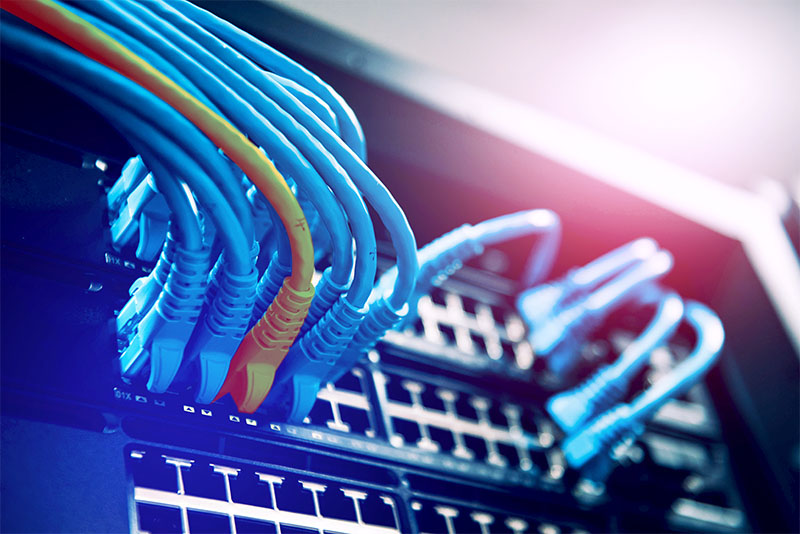 Security Sensitive & Scalable
Higher Quality Experience
If your organization is cloud-focused and security sensitive, Massive Networks can deliver a scalable and flexible public SD-WAN solution. This can improve your user experience and help your business simplify its' operations with a next-gen firewall and SD-WAN combination solution. 
Direct Access to the Cloud
Increase network performance.
Increase network accessibility no matter the location.
Converge network and security coverage while streamlining architecture.
Apply consistent network security policies.
Combine multiple applications in a single location.
Utilize a secure pathway for services.
Streamline troubleshooting.
Use automation along with insightful analytics to improve operational efficiencies.
Faster Networks

Safer Data