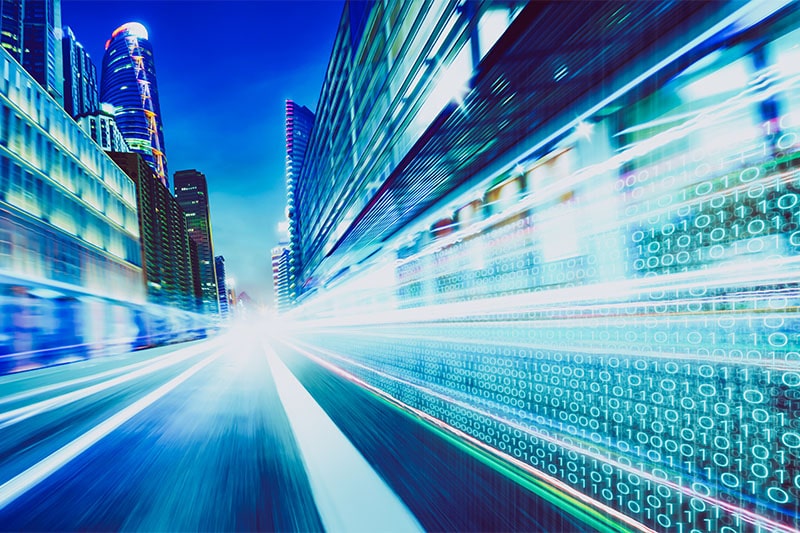 Go directly to major Internet platforms
The demands of your organization and every other organization in the world are taxing the Internet. Using the public Internet leaves your company vulnerable to viruses and hackers. It's time to secure your business-critical data with a private connection.
Improved Connectivity Speeds
The Massive Peering Exchange prioritizes and expedites traffic to popular websites with direct 10Gig interconnects alleviating congestion and dramatically improving the end-user experience. 
Massive Networks can route your traffic directly to major sites like Amazon, Apple, Facebook, Google, Microsoft, Netflix, Coresite, Faction, Hurricane Electric, MessageLabs, Microsoft, Softlayer, Teliax, UCAR/NCAR (Front Range Gigapop), Verso Networks, Yahoo!
We route this traffic through our private backbones bypassing the Public Internet entirely.
Worldwide Partner Network
Check out our list of existing FREE peering connections and if you don't see what you want, contact us and we can help. We have relationships with providers all around the world.
Faster Networks

Safer Data