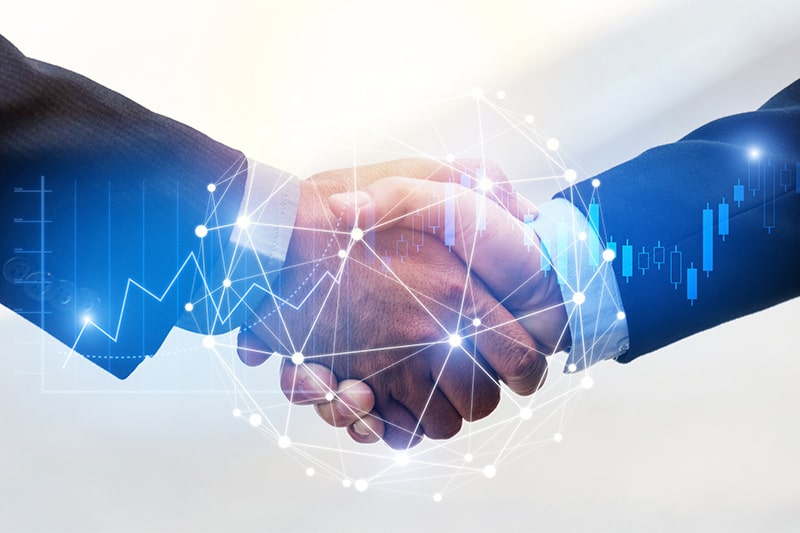 Join our growing partner network
Add Better tools to Support your Clients!
Our partner program gives you the tools, resources, and support you need to increase your service offerings and generate more income.
The Massive Networks partner program is focused on delivering a robust suite of telecommunications and networking services to our partners so they are set up for success.
Boost recurring revenue with a solution model
Elevate your brand awareness through white labeling
Increase your customers' loyalty by fostering solution-based services
Strengthen your competitive advantage with add-ons from our cloud marketplace
An all-in-one managed network program
We set you up for success
Simple Signup With No Fees
Download our partner program informational sheet to learn more. Benefits include: 
No volume commitments or quotas
Tracking of marketing data for lead product interest and orders
Training and assistance with all Massive Solutions
No exclusivity contracts
Knowledgeable, dedicated support representatives
Timely and accurate commission payments
Incentive and bonus programs
Competitively priced services
Unmatched value for your customers
Sales & Marketing resources
Continued education and certification classes