Massive Networks - A Leader in Managed Network Services
At Massive Networks, we believe that our success is directly connected to the success of our partners and customers. As a global managed network provider, we are committed to delivering reliable, fast, and secure connectivity that empowers businesses to thrive in today's digital landscape. We ensure the security of your network connections, data and privacy in every product and service we deliver to every customer.
With our One Vendor, One MSA, One Invoice, and One Pipe Multi-Connect® approach, we simplify the complexity of managing multiple vendors with desperate network issues to reduce operational expenses and cyber risks. Our focus on partnering and problem-solving ensures that we work in lock-step with our customer and partner teams to deliver faster time-to-value and ease of doing business with.
Whether you're a mid-market business looking to connect your offices, Internet, data centers, and cloud platforms or a partner looking to grow your business with us, we have the expertise, resources, and solutions to help you achieve your goals.
Join us and experience the power of partnership with Massive Networks.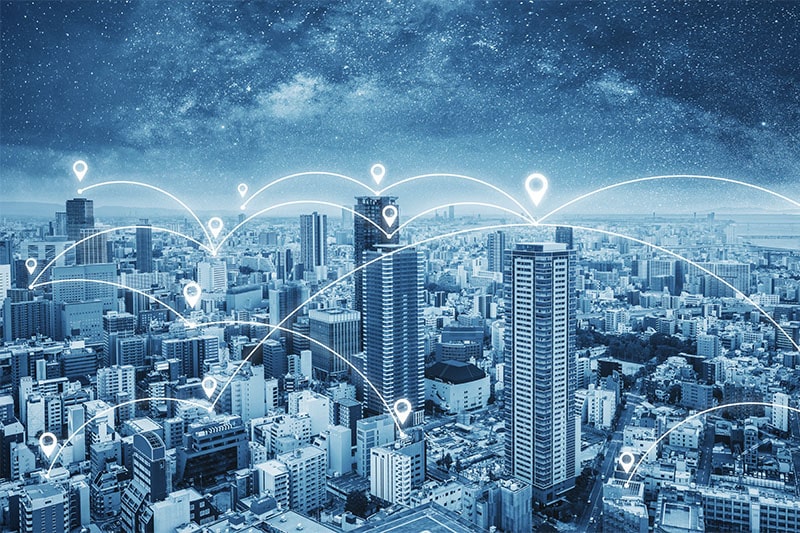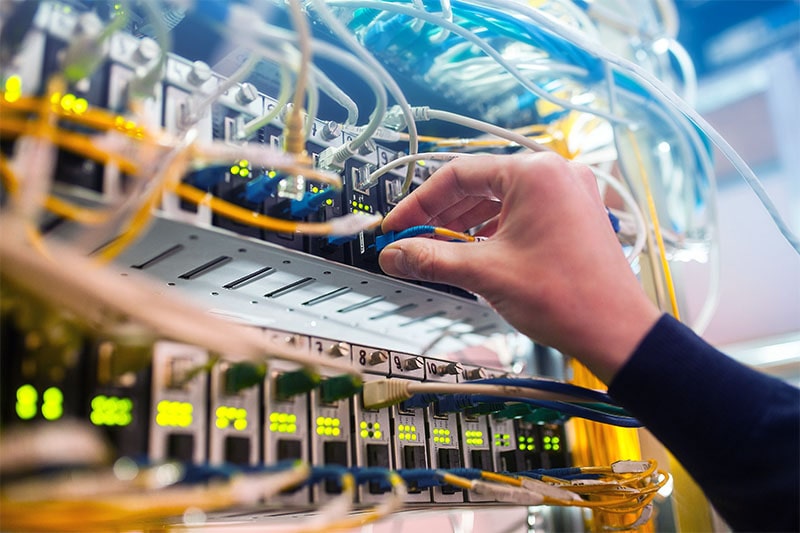 Top IT Infrastructure Solutions Provider
Massive Networks is an award-winning technology company that offers complete connectivity solutions worldwide. As one of the Top 20 IT Infrastructure Solution Providers and awarded with eight additional awards in recent years, Massive Networks award winning, flagship product, the One Pipe Multi-Connect allows companies to reduce operational complexity, reduce network costs, and find a faster time to value.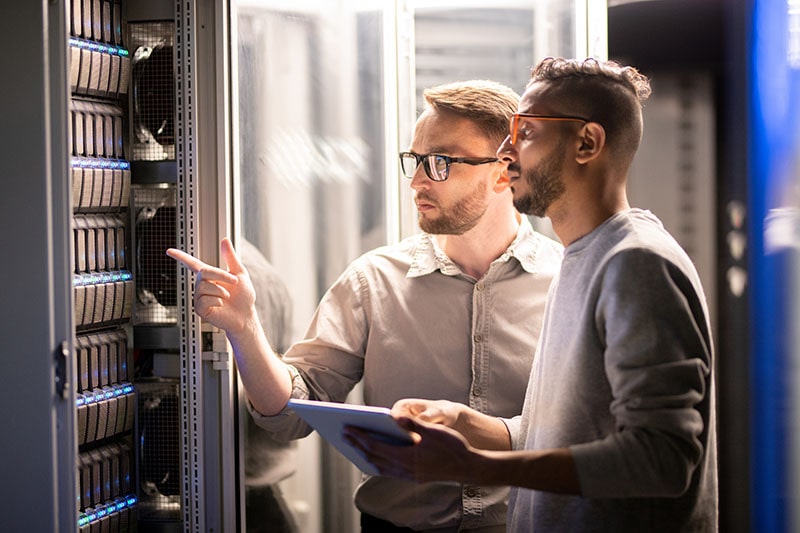 Our Talented NOC Team is always available
With decades of experience under our belt, our team of engineers will help you navigate the design and development and implementation process. Once your solution is installed, our team is still there, monitoring 24/7 and immediately available for management assistance.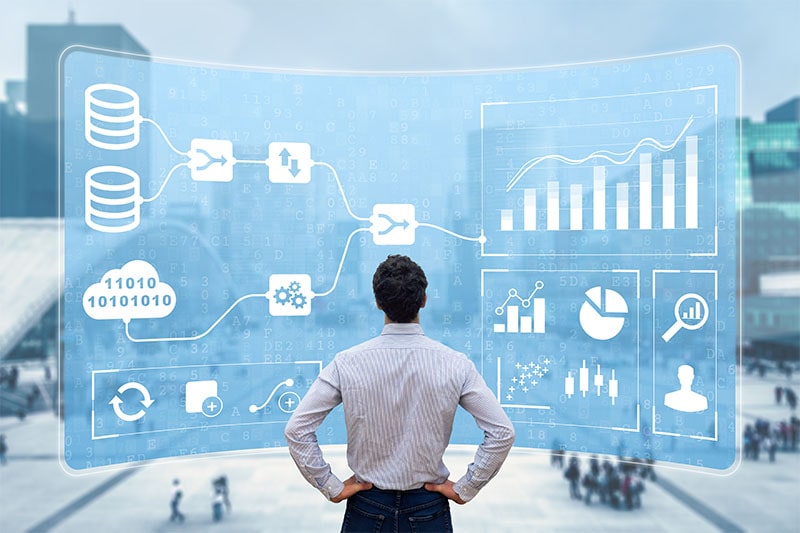 Superior Performance, Secure Networks
Our revolutionary technology design offers customers multiple and dynamic streams of data through a single pipe, providing superior performance and value from bandwidth-intensive services like voice, data, web services, video, and backups – all on a single handoff from our fiber backbone.
"With over 10 years of IT consulting, Massive Networks is by far the most reliable and communicative internet service provider we have ever worked with. The services they provide are spot-on for what the booming tech industry in Denver/Boulder needs; our clients have had zero complaints. We're excited to see the Massive team continue to succeed."
"Massive Networks truly works hard for their clients. They make it a point to understand your network, your goals, and your business so they can make recommendations on the services that will best fit your needs. We will continue to work with them for all of our future telecom needs."
Faster Networks

Safer Data