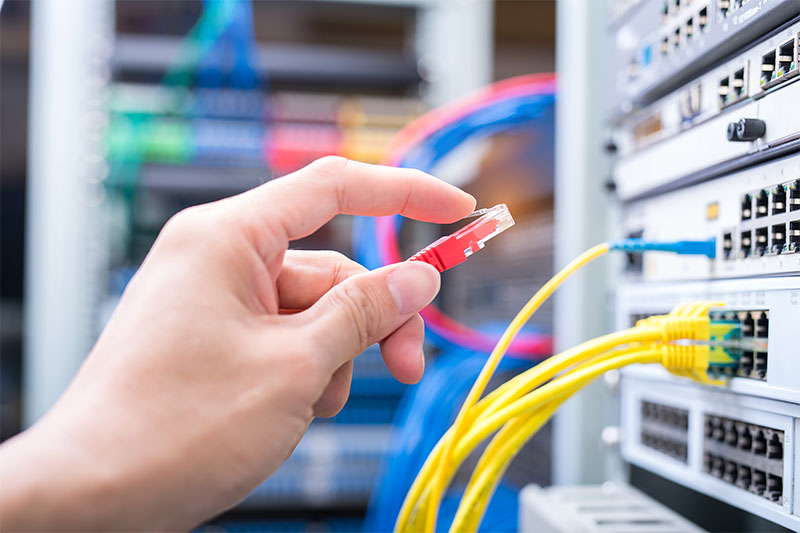 We transform connectivity
Scalable & Dynamic Networks
Massive Networks specializes in Premium-Blended Internet and layer 2 Private Line Transport connections from Office-to-Office, Data Centers, and Cloud Applications for your hard-to-reach facilities.
With over 18+ million fiber-lit buildings nationwide, we can transform your network connectivity from bandwidth-intensive services with our Onepipe Multi-Connect Solution.
Massive Networks is an Award-Winning Tech Company
With Years Of Experience In Building Custom Networks
We act as an extension of your business for a truly hassle-free network experience.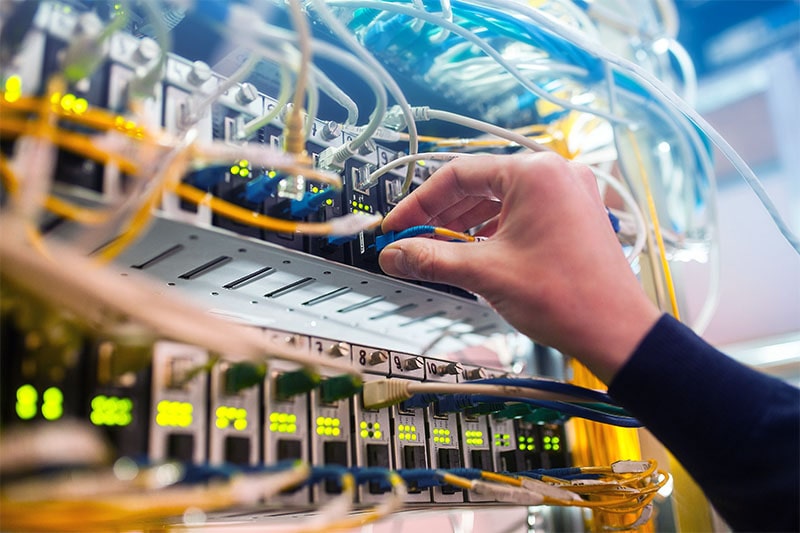 Top IT Infrastructure Solution Provider
As a premier network transportation and colocation provider, Massive Networks is an award-winning technology company that offers private connectivity services worldwide. As one of the Top 20 IT Infrastructure Solution Providers and awarded with eight additional awards in recent years, Massive Networks is on the cutting-edge of technology, partnering with companies to privately connect products and services.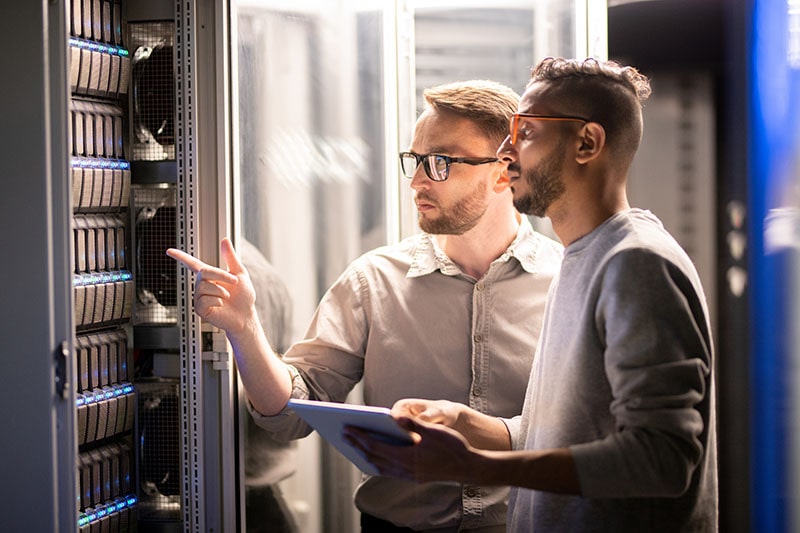 With decades of experience under our belt, our team of engineers can navigate the Carrier Ecosystem for your IT team acting as an extension of your business, producing a hassle-free experience.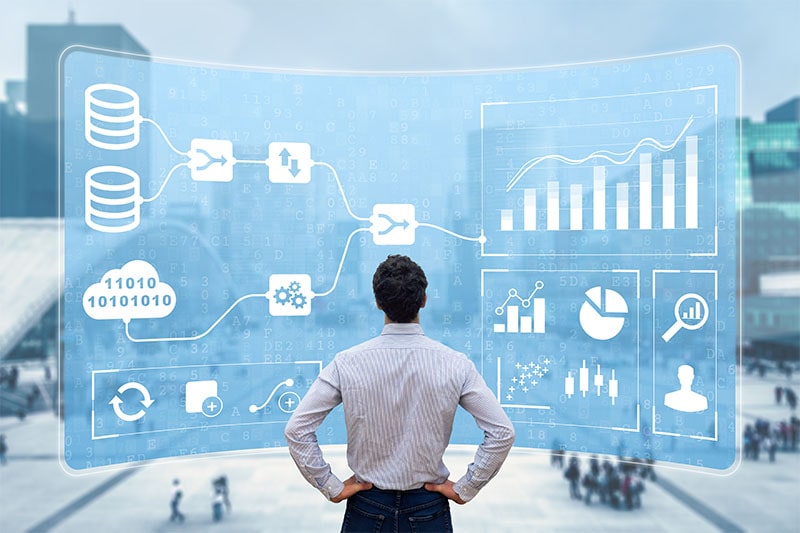 Our revolutionary technology design offers customers multiple and dynamic streams of data through a single pipe, providing superior performance and value from bandwidth-intensive services like voice, data, web services, video, and backups – all on a single handoff from our fiber backbone.
"With over 10 years of IT consulting, Massive Networks is by far the most reliable and communicative internet service provider we have ever worked with. The services they provide are spot-on for what the booming tech industry in Denver/Boulder needs; our clients have had zero complaints. We're excited to see the Massive team continue to succeed."
"Massive Networks truly works hard for their clients. They make it a point to understand your network, your goals, and your business so they can make recommendations on the services that will best fit your needs. We will continue to work with them for all of our future telecom needs."
Faster Networks

Safer Data