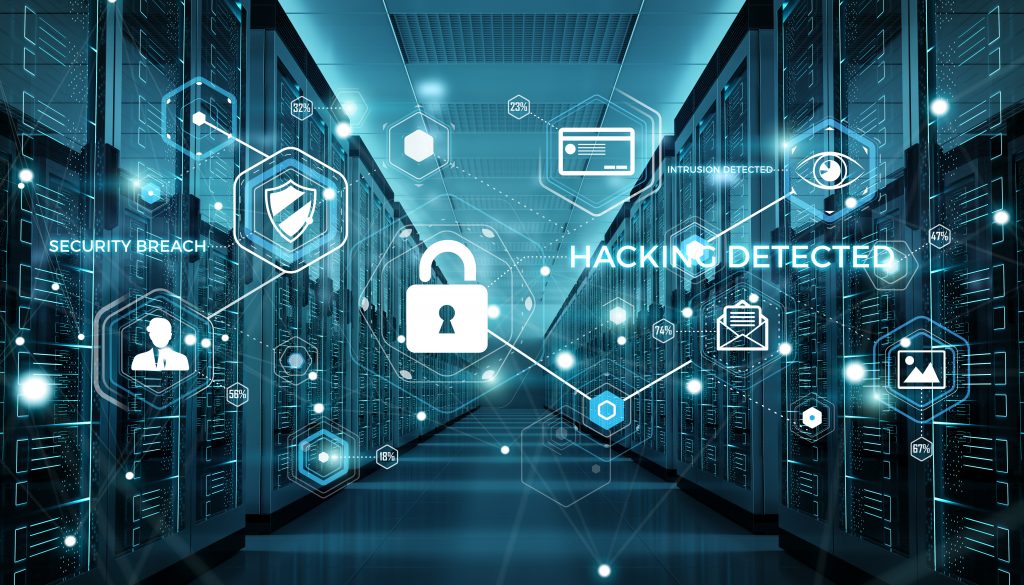 Next-Gen Firewall Protection from Cyber Threats
Our scalable and secure SD-WAN solution coupled with our Next-Gen firewall provides leading security against cyber threats for mid-sized to large enterprises. With system-on-a-chip acceleration and deployment simplicity, Massive Networks' security-driven approach is at the forefront of the industry. 
Streamlined Management & Security
Protects encrypted and non-encrypted traffic from malware, exploits, and malicious activity
Uses continuous threat intelligence to detect against known and unknown attacks 
SPU technology ensures ultra-low latency and best-in-class threat protection performance
Advanced networking capabilities that integrate seamlessly with VDOMs & existing 7-layer security
Simple to use, intuitive management console with comprehensive automation and visibility
Enables Massive Networks & Fabric-ready partners to offer a more comprehensive suite of services, including visibility, end-to-end-detection, threat intelligence sharing, and automation
Consistent SD-WAN Performance
Accurate detection, reliable performance, and dynamic WAN path-steering on WAN transport
Faster multi-cloud access complete with cloud-onramp and reliable SaaS adoption
Real-time analytics and historical analytics for performance visibility and anomaly identification
Easy-to-use workflow tactics with simplified SD-WAN orchestrator
Next-gen firewall protection with automated overlay tunnels for encryption and management simplicity
Self-healing networks with traffic switchover-based sub-second, high availability for WAN edge, and traffic steering over realtime bandwidth
Faster Networks.

Safer Data.