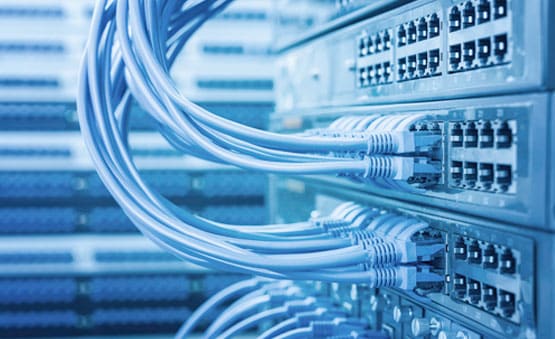 Secure and Privatize Your Critical Data
BETWEEN OFFICE LOCATIONS AND EXTERNAL DATA CENTERS
Data Center Connect Service is a private managed network service between the customer premise and external data center(s) delivered over our One Multi-Connect Solution. Move your critical data transport from traversing the public internet to our Hi-Performance Private Layer 2 Carrier Ethernet.
Data Center Connect on the
Massive One Pipe Multi-Connect
By adding the Data Center Connect Service to the One Pipe Multi-Connect Solution you can securely transport office data between numerous locations and external data centers across the globe.
Data Center Connect is optimized to run on our Carrier Ethernet connection. Our High-Performance private networking provides separate streams in and out to increase performance and security, while lowering your total cost of ownership.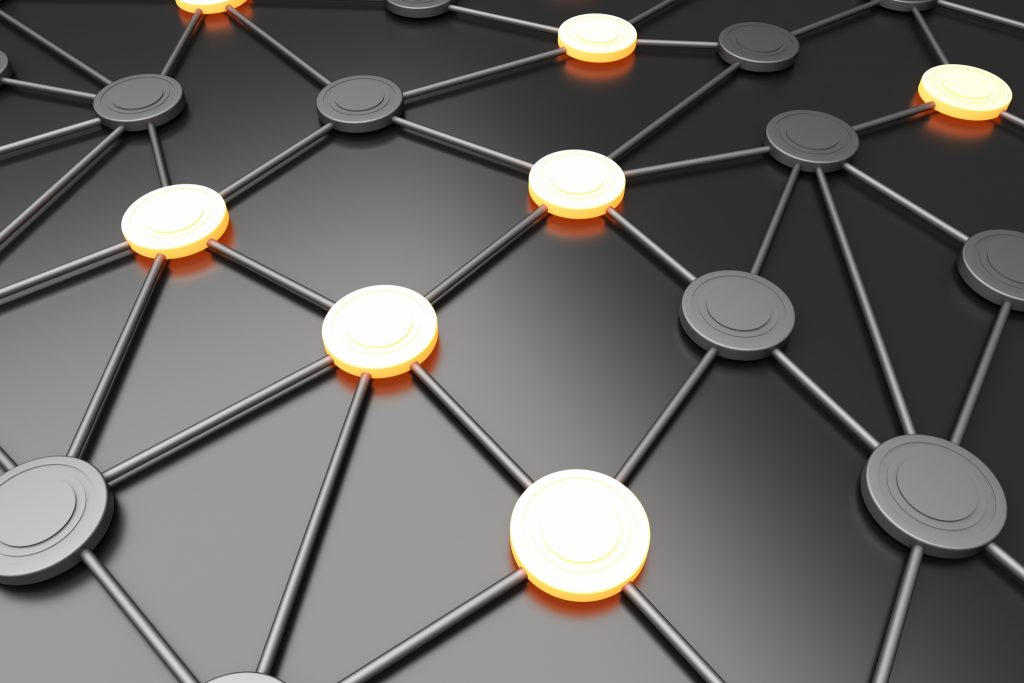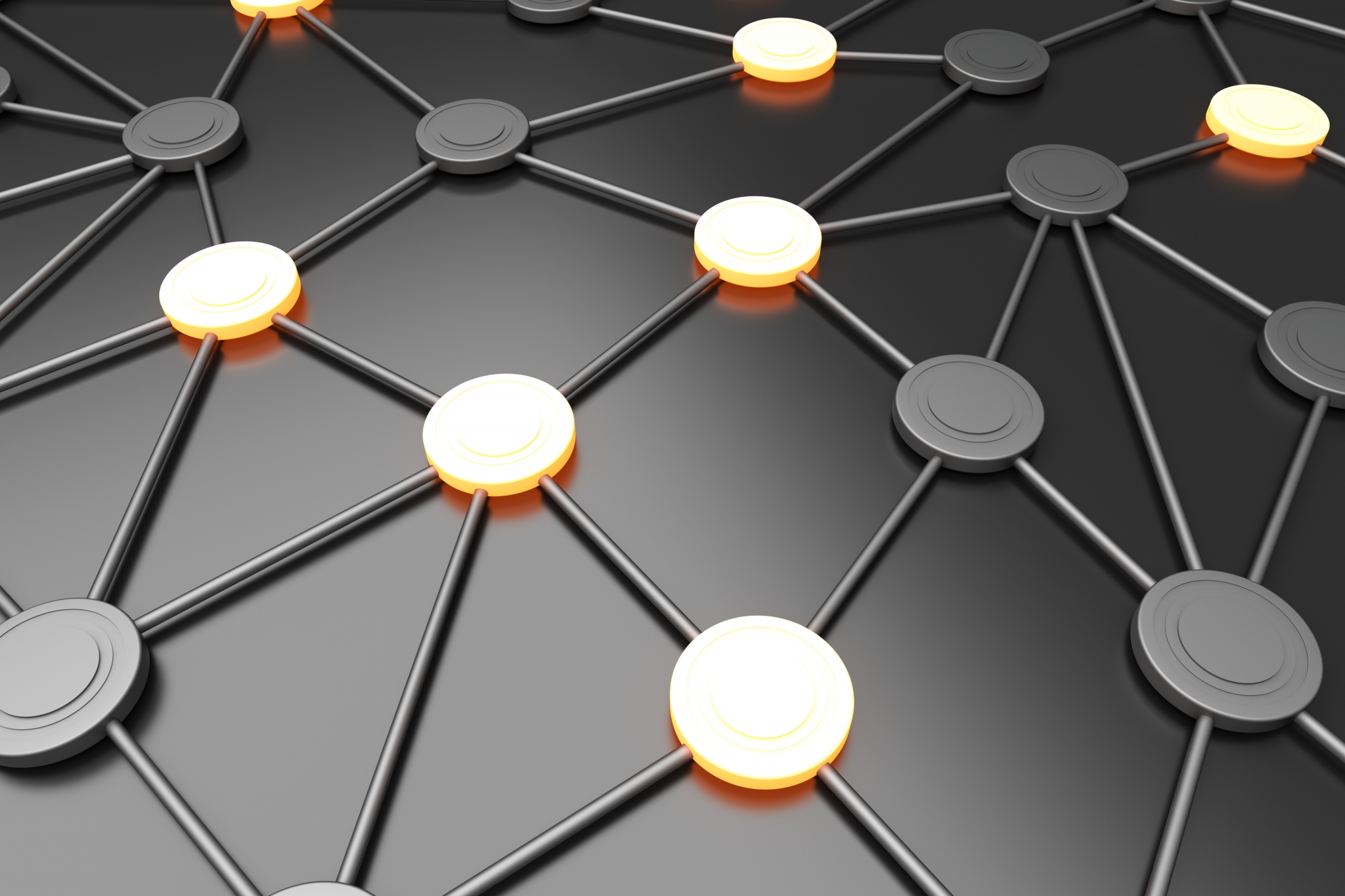 Faster Networks

Safer Data