Data Center & Colocation Services in

ARIZONA!

CALIFORNIA!

COLORADO!

ILLINOIS!

GEORGIA!

NEW YORK!

TEXAS!

WASHINGTON!
Massive's Data Center Direct Connect offers colocation, cross-connects, fully managed servers, and broader networking services.
Regardless of where your office or remote branches are located, our data center direct connect offers a comprehensive line of services across the nation. Our state-of-the-art flagship data centers offer various options so that you can scale up-to or down-to-the equipment space your business requires, when you need it, whenever you need it.
Our data center facilities are located in the heart of the burgeoning tech mecca in Louisville, Denver, as well as the Colorado Tech Center area. All facilities are SSAE-16 Certified, HIPAA and Complainant, and comes with multiple redundancies to eliminate any single point of failure.
382 S Arthur Ave
Louisville, CO

DATA CENTER DIRECT CONNECT
Receive a comprehensive line of data center services across the nation with our Data Center Direct Connect. Click to view data sheet.
COLOCATION: YOUR CONDUIT TO THE CLOUD
Go beyond the surface with our eBook. Learn how to make colocation a key component of your IT Strategy and conduit to the cloud. Coming Soon!
FREE Private Network Transport with Colocation Services!
WANT MORE INFORMATION?
SPEAK TO ONE OF OUR TECHNICIANS!
FILL IN YOUR DETAILS BELOW AND WE'LL CONTACT YOU RIGHT AWAY.
.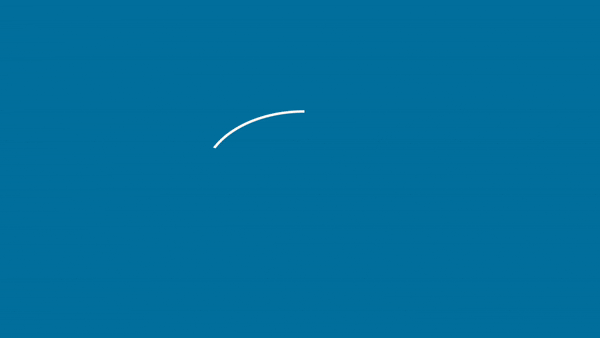 Like most businesses, your employees, aka users, rely on the…
https://www.massivenetworks.com/wp-content/uploads/2018/08/Massive-Applications.gif
338
600
Miki Noble
https://www.massivenetworks.com/wp-content/uploads/2019/01/LOGO-2018-WEBSITELOGO-01.png
Miki Noble
2018-08-29 08:00:20
2018-08-24 15:07:50
What Is Direct Connect, Exactly?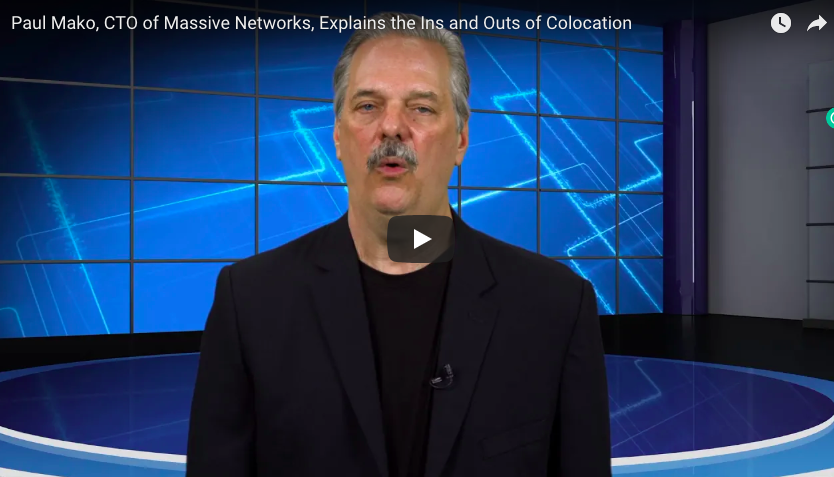 Are you interested in Colocation Services? If so, then this…
https://www.massivenetworks.com/wp-content/uploads/2018/06/INS-OUTS-OF-COLOCATION.png
477
834
Miki Noble
https://www.massivenetworks.com/wp-content/uploads/2019/01/LOGO-2018-WEBSITELOGO-01.png
Miki Noble
2018-06-19 11:03:10
2018-08-27 09:42:17
The Ins and Outs of Colocation
Colocation and service level agreements. What are they and why…
https://www.massivenetworks.com/wp-content/uploads/2018/03/Colocation-Why-SLA-Agreements-Are-Smart-For-Business.jpg
341
512
Miki Noble
https://www.massivenetworks.com/wp-content/uploads/2019/01/LOGO-2018-WEBSITELOGO-01.png
Miki Noble
2018-04-18 10:30:49
2018-08-27 11:15:41
Colocation: Why SLA Agreements Are Smart For Business