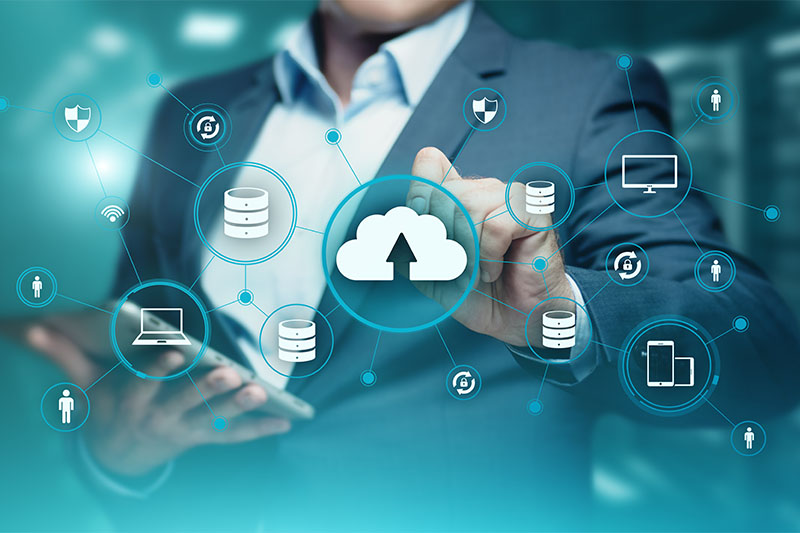 Private, Direct Cloud Access
The Massive Networks Cloud Connect® is a Carrier Ethernet switching solution enabling private virtual connections for direct cloud access, all with near real-time provisioning. You can maintain control of your data in real time, through a scalable solution essential for cloud applications.
Increase Performance of Important Applications
If you use cloud services, like Office 365, performance is directly tied to the performance of your Internet connection. Our Cloud Connect Service can connect your business directly to Microsoft Office 365 (or other Cloud Services) so that your data exchange with the daily programs you rely on like Excel, Word, PowerPoint, and SharePoint can operate at the speeds and performance your business needs to be efficient.
Even more importantly, Office 365 becomes a virtual part of your LAN, safe, secure, and simple.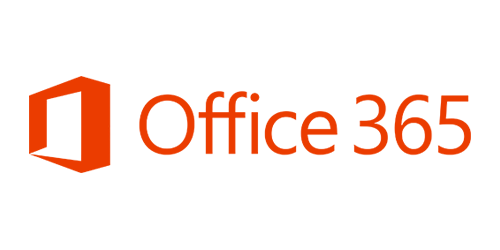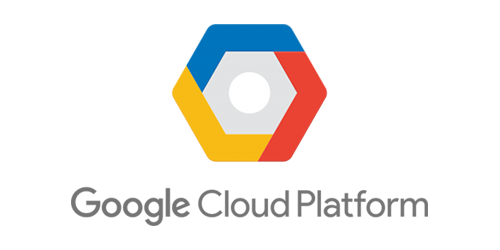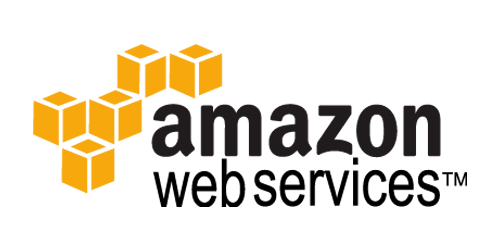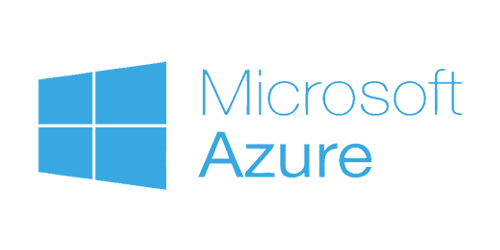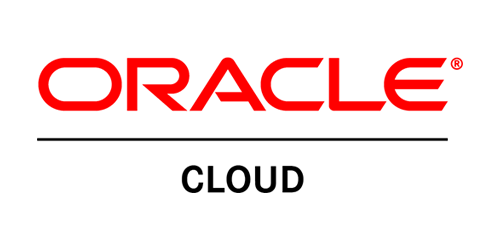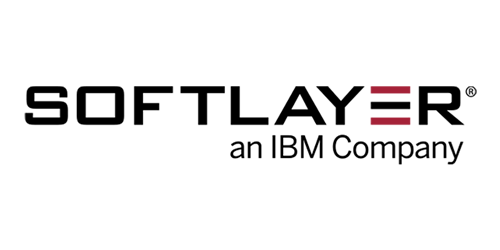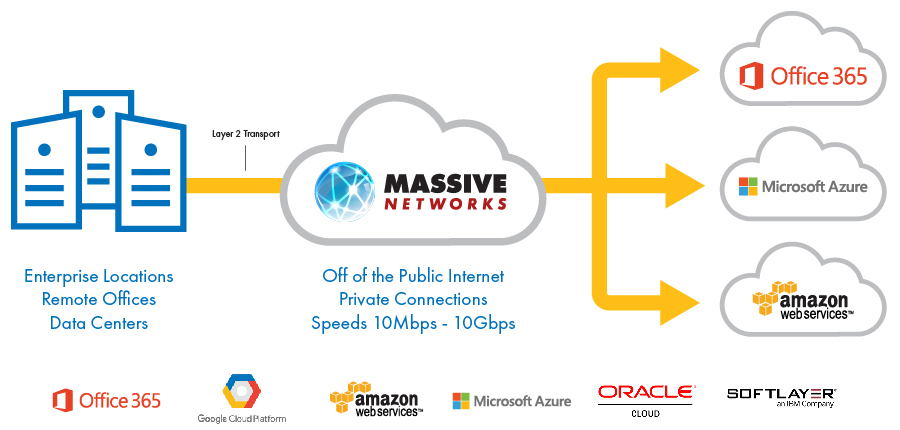 Built to unite networks, clouds, & enterprises
Maintain Control of Data in Real-Time
Private secure connections directly to Cloud Platforms and SaaS providers (Speeds from 10 Meg to 100 Gig)
Private network transport with predictive routing to avoid Internet bottlenecks and network slow down
Faster speeds, less latency, much better security
Combine with One Pipe Multi-Connect® for services such as the Premium-Blended Internet for huge cost savings over single-use Internet connections
Global availability and multiple configuration options
Join a diverse ecosystem of providers
Superior Carrier Solutions That Set You Apart
Provide a Private Ethernet connection from the customer premises to your cloud infrastructure.
Eliminate network congestion when traversing the public Internet.
Reduce security vulnerabilities when traversing the public Internet.
Remove jitter when traversing the public Internet.
Reduce packet loss when traversing the public Internet.
Eliminate the need for a VPN.
Eradicate the need for high-cost MPLS.
Get a private connection to your cloud and public
Internet for your client all on one connection.
Set your cloud offering apart from all the others with a superior carrier Ethernet last mile solution.
Connect to 20+ million fiber lit buildings across 56+ countries worldwide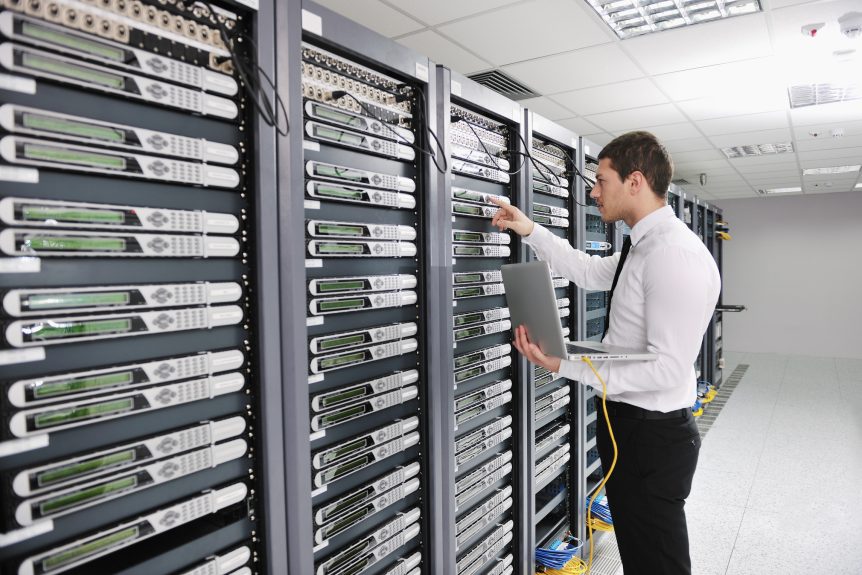 Diverse ecosystem of Cloud partners
Connect with Your Customers More Easily
Our Cloud Connect Locations include:
Google Cloud
Interconnect
Faster Networks

Safer Data