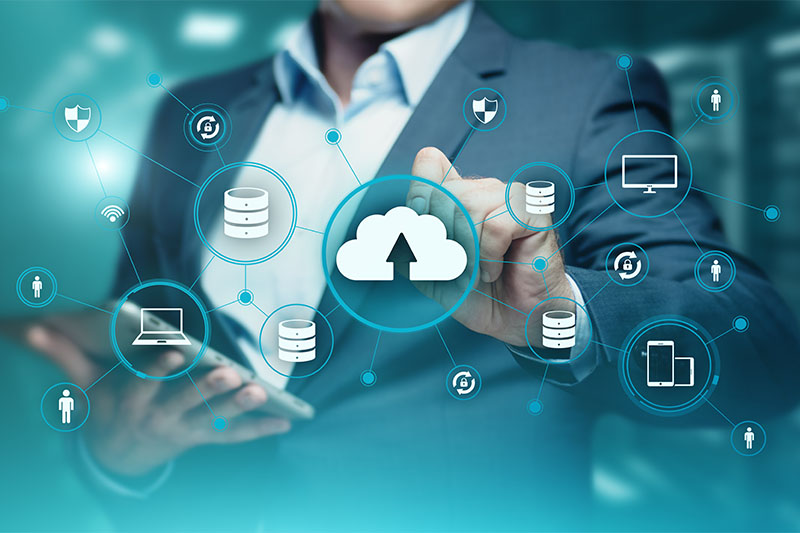 Private, Direct Cloud Access
The Massive Networks Cloud Connect is a Carrier Ethernet switching solution enabling private virtual connections for direct cloud access, all with near real-time provisioning. You can maintain control of your data in real time, through a scalable solution essential for cloud applications.
Put your office servers in a Private Cloud starting with three servers and Firewall with the potential to develop into a Dedicated Private Cloud.
A combination of virtual servers in your office and our data center acting as one cloud server.
Customized Virtual Servers
Get Free Direct Connect from Cloud servers to your office Cloud servers with a One Pipe Multi Connect of 50Mbps or greater.
Not everything goes to the cloud. If your application needs a non-cloud server, Massive Networks will procure, configure and manage the right server to fit your company's needs.
Increase Performance of Important Applications
If you use cloud services, like Office 365, performance is directly tied to the performance of your Internet connection. Our Cloud Connect Service can connect your business directly to Microsoft Office 365 (or other Cloud Services) so that your data exchange with the daily programs you rely on like Excel, Word, PowerPoint, and SharePoint can operate at the speeds and performance your business needs to be efficient.
Even more importantly, Office 365 becomes a virtual part of your LAN, safe, secure, and simple.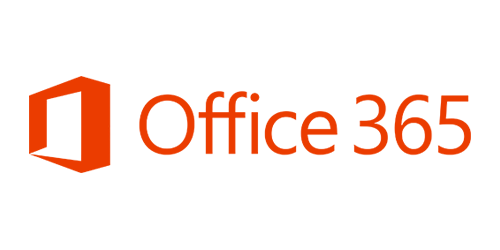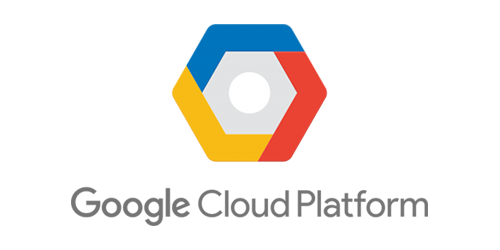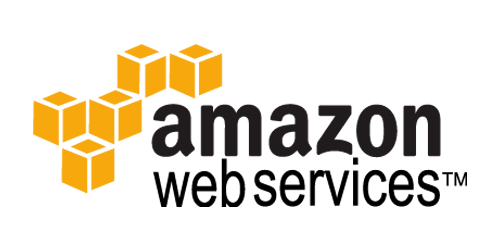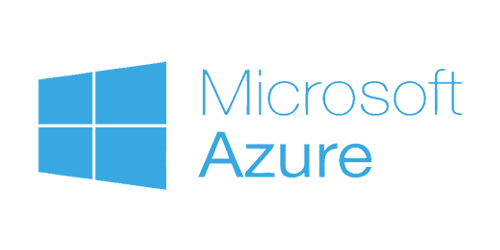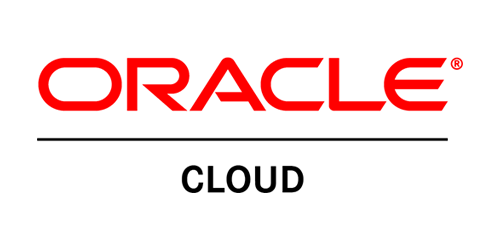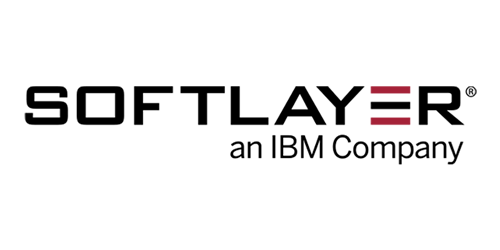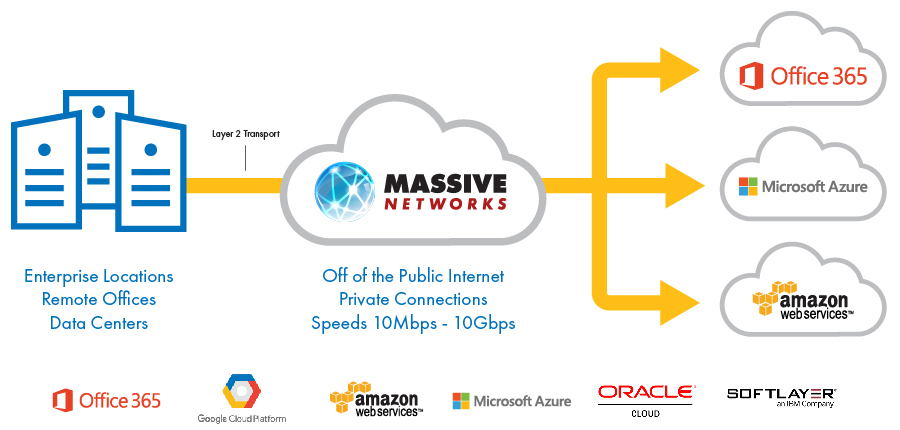 Built to unite networks, clouds, & enterprises
Maintain Control of Data in Real-Time
Private secure connections directly to Cloud Platforms and SaaS providers (Speeds from 10 Mbps to 10Gbps)
10 Gig private network transport with predictive routing to avoid Internet bottlenecks and network slow down
Faster speeds, less latency, much better security
Combine with One Pipe Multi-Connect for services such as the Premium-Blended Internet for huge cost savings over single-use Internet connections
Global availability and multiple configuration options
Diverse ecosystem of Cloud partners
Connect with Your Customers More Easily
Our Cloud Connect Locations include:
Google Cloud
Interconnect
Faster Networks

Safer Data