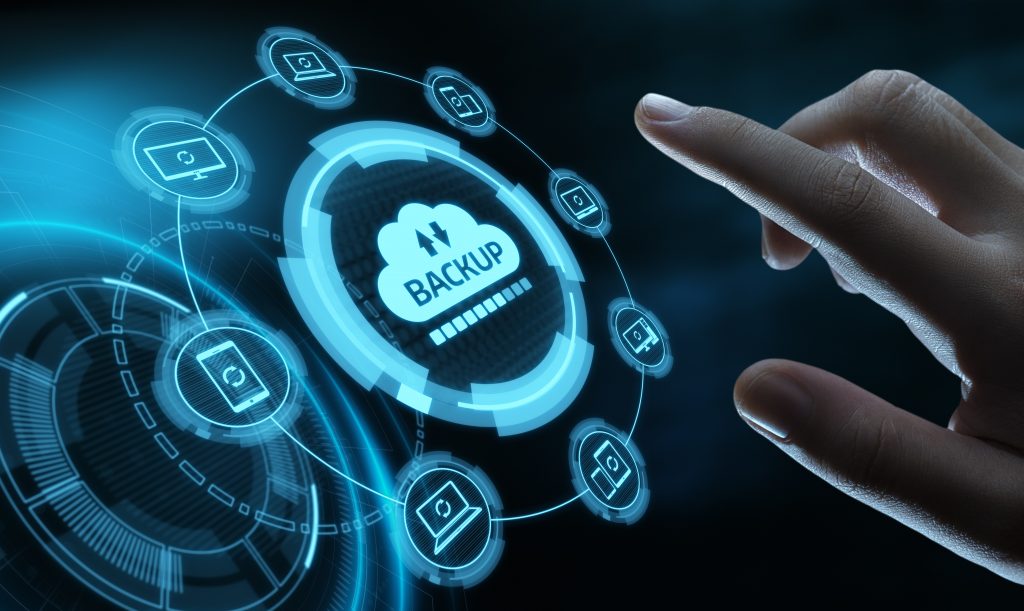 Keep Data Available When You Need It
With Massive Networks' backup solution you can back up your data from any physical location or virtual infrastructure to the cloud. This ensures your data is accessible and easy to restore at any time via the internet. 
We can also help protect individual servers with a backup agent that is installed inside a supported OS. 
Fully-Managed or Self-Managed
Whether you need a self-implemented solution that can run with your team or a fully managed backup solution, we can help. Both options are available to your organization depending on your needs. 
Restore from Any Location
With access to the internet you can restore your backed-up data from anywhere. You can even add local or cloud restoral options to your recovery plan to streamline continuity. 
Faster Networks

Safer Data