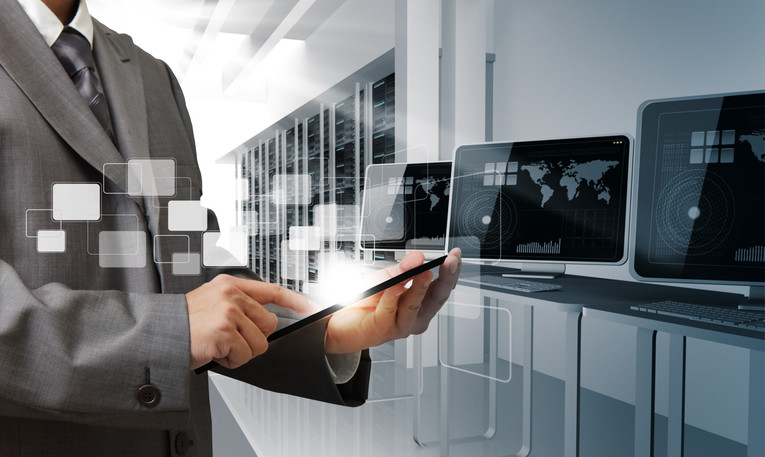 With the use of VoIP and Unified Communication leading to an increase in data transfer, the pressure on WAN (Wide Area Network) has increased, testing the durability of legacy technologies, for instance, frame relay. This led IT decision-makers to look for highly cost-effective substitutes for legacy services. It is due to their research that Carrier Ethernet has emerged as one of the most feasible and practical options for businesses looking forward to upgrading their communication processes, data storage and various other important aspects of the company.
Following are three essential advantages your business will gain from the use of Carrier Ethernet:
Very Flexible Bandwidth
Carrier Ethernet offers superior bandwidth scalability for huge organizations. It can quickly switch between 10, 100 to 1000 Mbps for the companies that opt for it. The bandwidth can also be scaled without having the service provider visiting the site. All of the required adjustments can be made by using the software used to control it, located at the Network Operations Center (NOC).
Lower Expenses
Carrier Ethernet provides services at a lower price per MBPS, which increases the value for those with a high bandwidth connectivity. Moreover, Carrier Ethernet is also readily available for most locations.
Simple To Implement and Manage
Numerous IT department specialists are experts in Carrier Ethernet service. It is also known to be one of the fastest and expedient alternatives, providing archaic solutions to the users. Carrier Ethernet also comes equipped with innovative tools, which give the users with complete control and the visibility required to perfect the performance of large-scale enterprises that they are working for. This also makes troubleshooting and the system monitoring process a lot easier.
For those working in the field related to Information Technology, Carrier Ethernet is one of the best options to go for. Not only is it fast and simple to use, but you also get reliability at the most affordable prices found on the market.   Want more connectivity options? Get a FREE fiber map of your service area!
https://www.massivenetworks.com/wp-content/uploads/2017/12/Three-Advantages-of-Using-Carrier-Ethernet-for-Your-Business-MassiveNetworks.jpg
457
765
Miki Noble
https://www.massivenetworks.com/wp-content/uploads/2019/01/LOGO-2018-WEBSITELOGO-01.png
Miki Noble
2017-12-20 09:15:20
2018-02-08 09:37:25
Three Advantages of Using Carrier Ethernet for Your Business