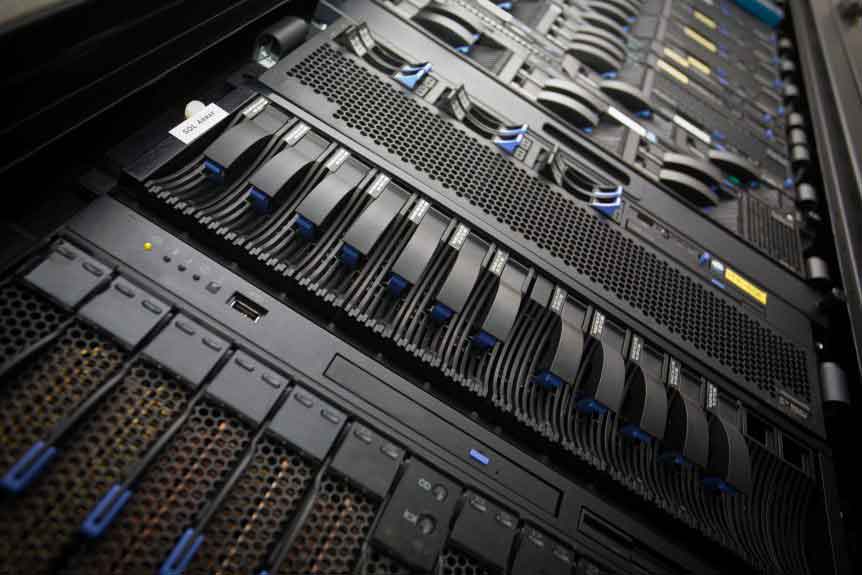 According to IDG, "41% of organizations stated that they plan to move their entire data center within a multi-tenant environment (also called a colocation facility) in the next 12 months."
If you're one of the many businesses on the verge of making the switch, I'm guessing you're price shopping.
For most IT department heads, working within a set budget can be accomplished quickly. The short end of the stick with this process is that you miss out on the bigger goal for your business, like security, hardware, accessibility, connectivity, and support. All of which are essential when considering colocation services. Additional cornerstone items to consider are scalability, expertise, and uptime SLAs. Here's why:
Security
Access to the data center should be controlled and monitored using security access cards, traps, visual identification checkpoints, and biometric fingerprint scanning. Additionally, the facility should be staffed 24×7 with security to monitor the physical entire facility.
Expertise
In the event of a problem, technical support should be available to you via email or phone at all times; twenty-four hours, seven days a week, all year round.
Uptime SLAs
Downtime is more expensive than ever, both regarding revenue and reputation. Colocation providers offer built-in redundancies across systems and applications ensuring 100% uptime SLAs.
Since we're all about the transparency, below is our top 10 frequently asked questions… They may help you out!
How long have you been in business selling colocation? 
What is your minimum colocation arrangement (per U, ¼ rack, etc)?
Do you offer managed colocation manage a client owned server?
Do you offer managed services for colocation clients (i.e. tape backup, firewall, load balancing, etc.)?
Do you offer 24×7 client access?
Is your data center(s) SSAE 16 compliant?
What bandwidth providers are available at your data center(s)?
What is your bottom colo price point?
Do you offer roof rights at any of your data centers?
What operating systems do you support?
To learn more about colocation or our managed services, click here.
https://www.massivenetworks.com/wp-content/uploads/2017/10/Colocation-Looking-Beyond-Cost-Massive-Networks-862x575-1-1.jpg
575
862
Miki Noble
https://www.massivenetworks.com/wp-content/uploads/2019/01/LOGO-2018-WEBSITELOGO-01.png
Miki Noble
2017-10-12 04:04:19
2018-02-08 09:37:29
COLOCATION: LOOKING BEYOND COST